Worldwide—Technical Assistance to Strengthen Capabilities (TASC)
Client: Foreign, Commonwealth & Development Office
Duration: 2020-2023
Region: Worldwide
Country: Worldwide
Solutions: Global Health
The Technical Assistance to Strengthen Capabilities Project (TASC) contributes to improved nutritional outcomes as part of the Technical Assistance for Nutrition (TAN) Programme funded by UK Aid. TASC works to improve coverage of multi-sectoral nutrition interventions to drive improvements in health and nutrition status. It aims to achieve this by strengthening the enabling environment for nutrition at the global and country levels, ultimately delivering policies and programmes that support the reduction of malnutrition.
To sustain and expand action on nutrition, TASC provides demand-driven technical assistance services in two components:
Component 1: Assistance to governments in the SUN Movement and the SUN Movement Secretariat to catalyse efforts to scale up nutrition impact.
Component 2: Assistance to the FCDO Nutrition Policy Unit and FCDO country offices to maximise the quality and effectiveness of their nutrition-related policy and programmes, to support evidence generation and lesson learning and to develop nutrition capacity.
TASC is led by DAI with NutritionWorks and Development Initiatives as consortium partners and is a follow-on to the Maximising the Quality of Scaling Up Nutrition Plus (MQSUN+) programme.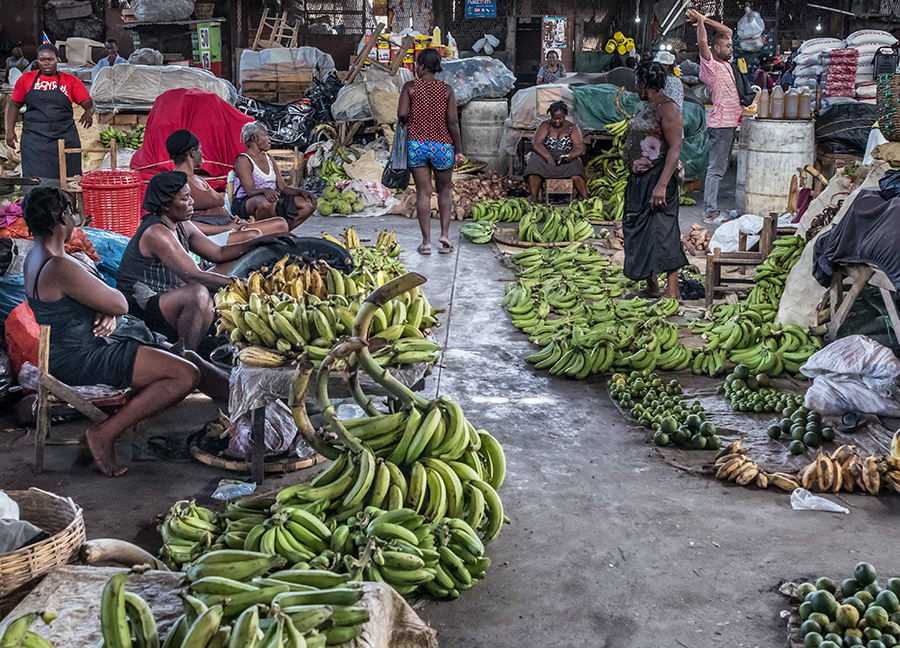 Sample Activities
Analyse finance for nutrition actions (e.g. costing of multi-sectoral plans, budget analysis, and financial tracking)
Support transition to the SUN Movement 3.0 Strategy (2021-2025)
Conduct multi-country reviews of nutrition plans.
Support SUN Movement's learning agenda.
Support FCDO on nutrition-related programme design and implementation (development of strategic cases; programme review; placement of consultants to boost technical capacity on nutrition; and other technical support)
Facilitate knowledge management, learning, and capacity building (case studies, a COVID-19 tracker with monthly updates, various technical guidance notes, webinars for FCDO staff, and wider audiences).
Select Results
Featured Links
x
RELATED CONTENT:
The Technical Assistance Hub (TA Hub) is an independent nonprofit organization that coordinates the delivery of comprehensive technical assistance and institutional strengthening support to state governments in Nigeria.
Read More