Nepal—Renewable Energy Programme
Along with key partner Winrock International, DAI will build the capacity of the Government of Nepal to lead and manage the National Small-Scale Renewable Energy Framework—an overarching vision for the off-grid electricity and clean cooking sector—and deliver a programme of activities in line with the framework. Our consortium also includes Policy Entrepreneurs Inc. and Samriddha Pahad.
Nepal's clean energy sector faces complex and interrelated challenges and uncertainties. These include sector-specific issues such as a lack of sustainable financing mechanisms and an over-reliance on subsidies, in addition to wider contextual challenges such as the decentralization of authority to new provincial and local government units under Nepal's federal transition. These challenges must be overcome if the sector is to achieve its potential in terms of improving access to clean energy and driving increased productivity in the rural economy.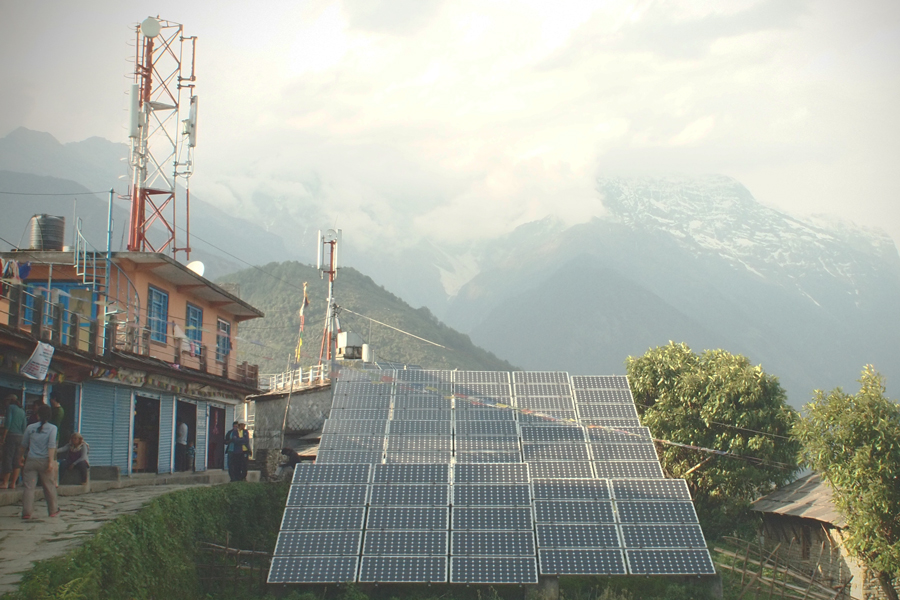 Sample Activities
Build the government's capacity to lead and manage the National Small-Scale Renewable Energy Framework through the Alternative Energy Promotion Centre and other relevant institutions.
Strengthen the capacity of Nepal's Central Renewable Energy Fund to manage and spend climate finance.
Deliver activities related to increasing the demand for renewable energy, the supply of renewable energy technologies, and finance for renewable energy.
Generate and share knowledge related to Nepal's renewable energy sector and develop networks of partners working in the sector.
x
RELATED CONTENT:
StARCK+ achieved transformational change by helping Kenya to scale up private sector innovation and investment in low carbon and adaptation products, services, and assets such as clean energy, sustainable agriculture, water management, and weather forecasting.
Read More