Indonesia—Jalin
Indonesia has made significant progress toward key development goals, including greatly reducing child mortality. However, maternal and newborn deaths still occur at higher rates compared to neighboring countries, particularly among poor and vulnerable populations. Many factors contribute to increased negative outcomes for mothers and babies, from inadequate policies and inefficient budgeting for reproductive health, to an over-concentration of health workers in urban areas, and poor road access to rural health clinics.
To support the Indonesian people in tackling these challenges, the U.S. Agency for International Development (USAID) launched the Jalin program, Indonesian for "intertwined or interwoven," which promotes locally led solutions to preventing maternal and newborn deaths and extending health services to impoverished areas. The program's name reflects its co-creation mandate to design and develop innovations to improve maternal and newborn health in partnership with local communities and governments. Our unique facilitating approach brings together diverse stakeholders to co-create life-saving ideas, followed by technical assistance and seed funding to scale up promising new solutions .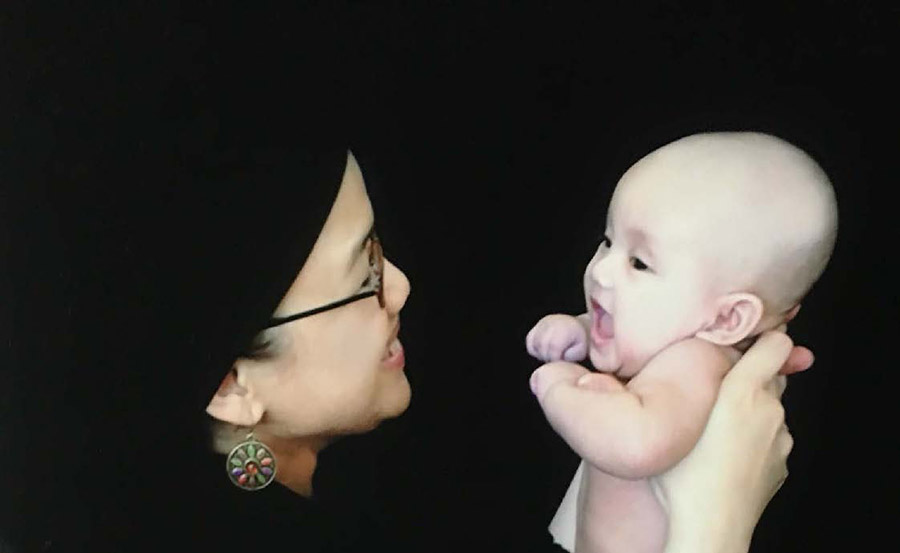 Sample Activities
Address evidence gaps by identifying where maternal and newborn deaths are occurring and work with local partners to co-define problems.

Bring together actors from within and outside of the health system to use local evidence and global best practices to co-create, test, and adapt solutions to improve outcomes.

Engage the public and private sectors to co-finance scalable local solutions that address MNH-related issues for underserved populations.
x
RELATED CONTENT:
The Global Evaluation Framework Agreement 2 ensures the provision of efficient and effective expert services for the design and implementation of evaluations.
Read More