August 23, 2019
DAI today announced the appointment of Zan Northrip to lead three business units that focus on serving international development donors. In this newly created position—Executive Vice President, Development Partners Group—Northrip will ensure that DAI is generating and capturing synergies across its U.S., U.K., and European operations, and applying the best of each client's practices to the broader donor-focused portfolio.
"I'm excited to be taking on this far-reaching challenge," said Northrip, who will be based in DAI's office in Brussels, Belgium. "Global development increasingly demands solutions that transcend national boundaries, technical disciplines, and organizational silos. This new role embraces that reality."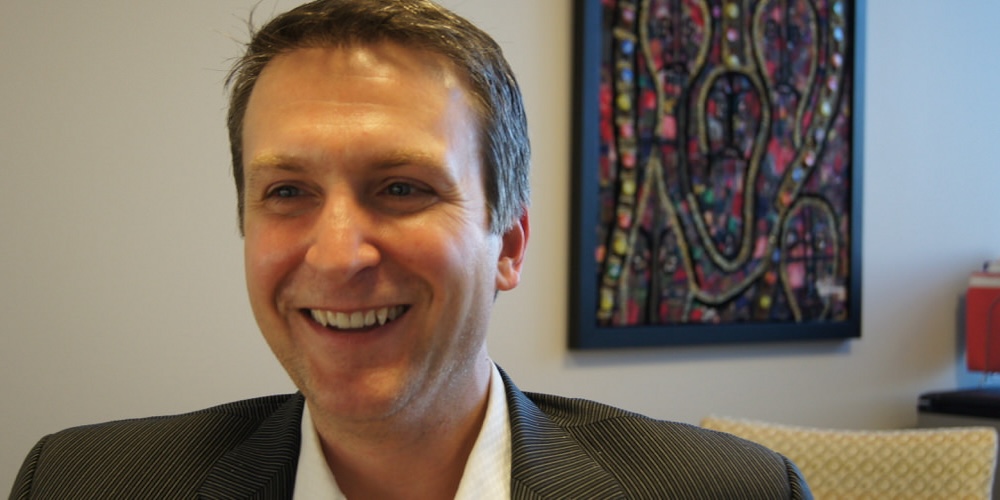 Zan Northrip
"Needless to say, our three customer-facing teams in the donor partners group will remain focused intently on their American, British, and European clients," he added. "But we believe there is tremendous value for those clients in a complementary, unified view that simplifies and harmonizes processes where possible, while raising standards to the highest common denominator."
Effective September 1, Northrip will oversee the HMG Business Unit, which supports the bilateral development investments of the U.K. Government, principally through the Department for International Development and the Foreign and Commonwealth Office; the U.S. Government Business Unit, which works primarily for the U.S. Agency for International Development (USAID); and the EC Business Unit, which focuses on the European Commission, European Bank for Reconstruction and Development, and European bilateral donors.
"Zan is a proven leader," said DAI President and CEO Jim Boomgard. "He's an inspiring mentor for staff and a strategic partner for clients. Under his leadership, this new structure will deliver better performance to our donor partners and create more diverse and rewarding career opportunities for our global employee owners."
Northrip joined DAI in 1995 after working with the United Nations Development Programme and the Multinational Donor business of Ernst & Young, where he specialized in privatization and managed his first USAID-funded team in the field. He initially worked in DAI's financial services practice, where he taught financial analysis to emerging market bankers and led assignments in DAI's bank management portfolio. He later led USAID's Accelerated Microenterprise Advancement Project Knowledge and Practice project, which tested and rolled out new approaches for market development programs.
In 2007, Northrip assumed leadership of DAI's new business function, overseeing a three-year period of rapid growth before taking on management of DAI's Economic Growth portfolio in 2010. He was promoted to lead the USG Business Unit in 2014.
Northrip is a graduate of Lewis and Clark College and holds a master's degree with a concentration in international economics from the Johns Hopkins University School of Advanced International Studies.