John Maris
Chief Financial Officer
John Maris is DAI's Chief Financial Officer. As the head of DAI's Finance team, John maintains the integrity of the company's financial statements, ensures compliance with all financial regulators and tax authorities, leads our business forecasting and modelling work to inform strategic and operational decisions, and ensures that the company is appropriately capitalized to achieve its development mission.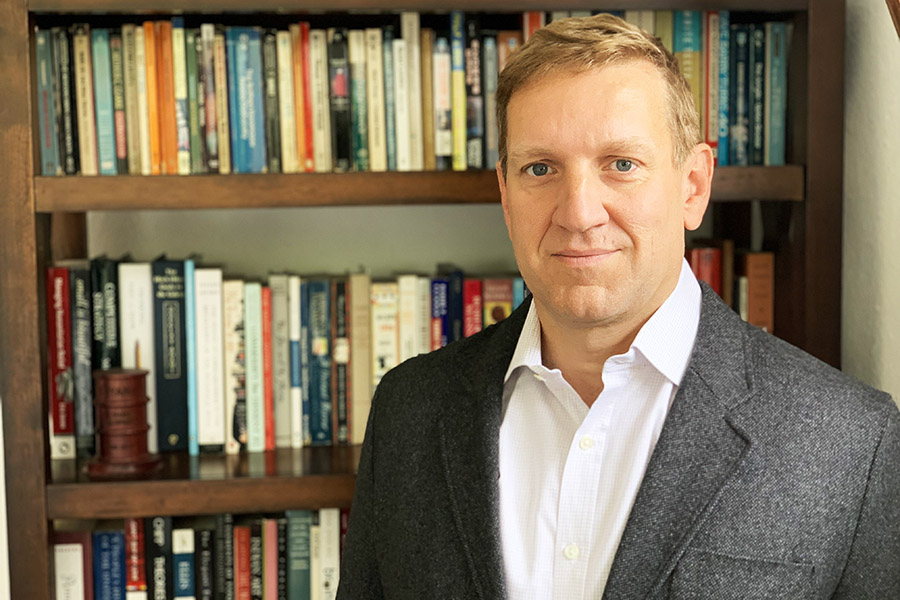 Based in London, John previously served as Director of the Project Management Unit in our Europe office, where he provided strategic guidance to large-scale programs for clients including the U.K. Department for International Development, the European Commission, the Millennium Challenge Corporation, and the World Bank.
Before joining DAI, John worked in both the nonprofit and private sectors, including for tech startup Aeromesh, private equity firm H.I.G. Capital, and in the corporate strategy department of The Walt Disney Company. He was a founding board member of the Centre for Development Results and has served as chair of the International Development Working Group for British Expertise.
M.B.A., University of Oxford
B.A., public and international affairs, Princeton University