Worldwide—Digital Frontiers (DF)
Digital technologies are accelerating change across the developing world—from mobile money platforms that allow rural farmers to access credit, to data-driven modeling that improves a country's natural resource planning. While digital tools have proven effective in a variety of isolated settings, development organizations often lack the knowledge management and resources to scale up these successes. In addition, even well-intentioned digital solutions can exclude vulnerable populations or fade away without a sustainable business model.
To foster a more inclusive and robust global digital ecosystem, the Digital Frontiers (DF) project works with the U.S. Agency for International Development (USAID) Center for Digital Development to identify the most successful digital solutions and scale up their impact. Through DF, DAI manages a grant fund that supports innovators around the world in using digital tools to tackle development challenges—from digital financial services and identity management to digital inclusion and development informatics.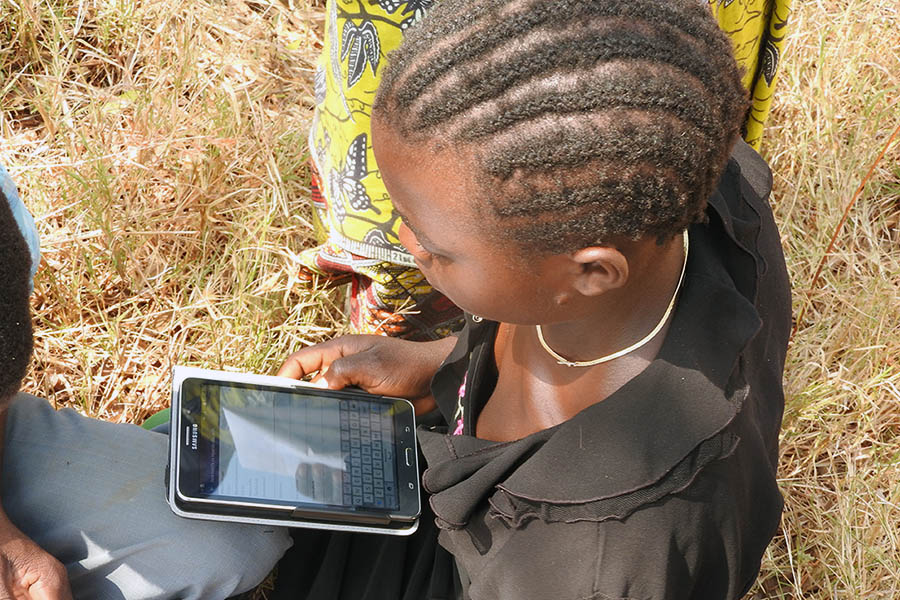 Sample Activities
Support the Center for Digital Development in identifying gaps and challenges in the global digital development ecosystem.
Establish strategic partnerships with private, public, and nongovernmental organizations that compliment the Center for Digital Development's priorities.
Utilize rapid learning, iteration, and adaptation strategies to keep pace with changes in digital access, products, and platforms.
x
RELATED CONTENT:
Technology—when carefully adapted to the context and users it serves—has the potential to empower civil society organizations (CSOs) to tackle development challenges in innovative ways with increased reach and results.
Read More