Nepal—Improved Disaster Risk Management Project (Tayar)
Nepal is prone to a range of natural disasters, including floods, landslides, fires, earthquakes, and disease outbreaks. In the wake of recent tragedies in the country, including the massive 2015 Ghorka earthquake, the U.S. Agency for International Development (USAID) has established a flagship disaster preparedness and response program for Nepal.
Tayar—which means "prepare"—strengthens the capacity of Nepal's disaster risk management and preparedness institutions. At the national level, the project supports national agencies, including the newly created National Disaster Management Agency (NDMA), to conduct national disaster simulations, improve disaster response technologies, and establish a National Disaster Training Academy. Locally, Tayar works with urban municipalities to develop risk-sensitive land use plans that increase disaster resilience. This local support includes technical assistance activities such as slope stabilization, humanitarian open spaces, and building retrofitting to reduce disaster risk.
In the event of a disaster during the course of the project, Tayar will engage the program's rapid emergency response mechanism. The team will work closely with the Government of Nepal and Nepali emergency responders to mobilize technical assistance, commodity support, small-scale infrastructure, and information management support. Through its Stronger Systems + Safer Settlements Approach, Tayar will apply lessons learned from disaster response efforts to improve national systems and municipal risk-reduction activities.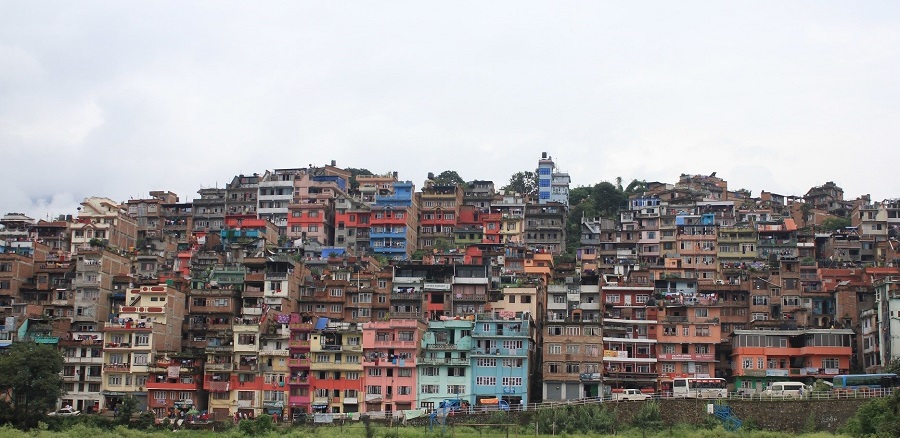 Sample Activities
Support NDMA to become a fully functioning government entity with the necessary policies and procedures, staff capacity, and resources to achieve its mandate for national disaster risk management (DRM).
Help at least 10 provincial and municipal government entities adopt DRM policies and procedures based on newly developed national models for DRM coordination mechanisms and policies.
Increase the capacity of more than 1,000 people responsible for DRM through Tayar training sessions, simulations, certificate programs, study tours, and mentorship opportunities—50 percent of them women and/or members of socially excluded groups.
Work with at least 10 municipal government or private sector entities to invest in disaster mitigation and recovery actions to match Tayar interventions, with a target total of $2 million.
x
RELATED CONTENT:
The Water Supply and Sanitation Sector Reform Programme Phase III in Nigeria, led by DAI's Human Dynamics, contributed to poverty reduction, sustainable development, and to the achievement of the water and sanitation-related Millennium Development Goals.
Read More