November 16, 2023
At a recent Education Reform Dialogue with critical stakeholders, the U.K. Government, through the British High Commission in Nigeria, pledged continued support to the Government of Jigawa State. The event, convened by the Ministry of Basic Education and the Ministry of Higher Education, Science, and Technology in Jigawa State, highlighted the new administration's 12-point agenda, which aims to reposition the state as a centre of excellence.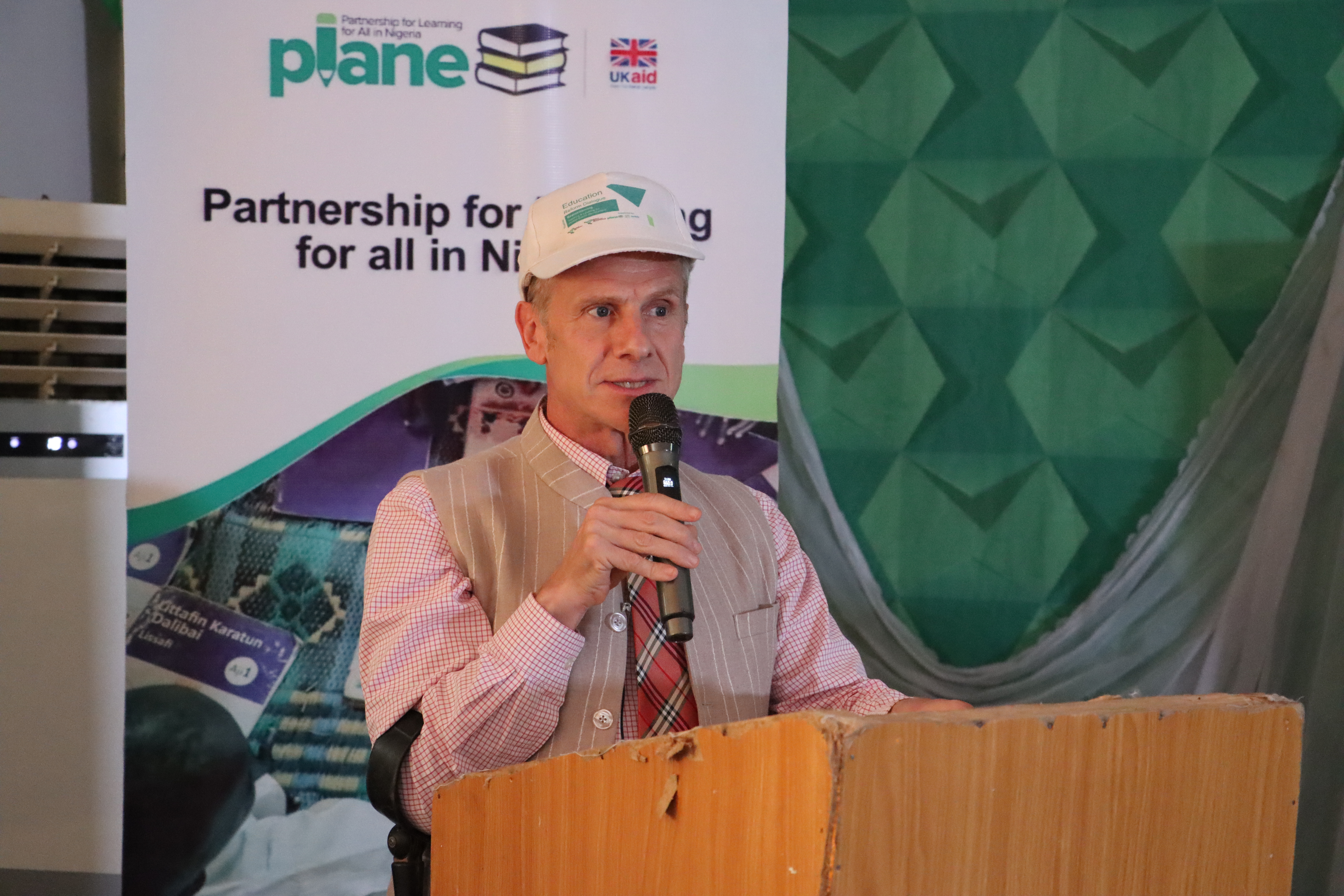 Jigawa State is working to address a crisis in student learning and other basic education challenges, including a dearth of teachers and high prevalence of out-of-school children. To do so, the state has set aside more than 2.6 billion naira to recruit, train, and induct 6,000 new teachers. This reform is in line with key recommendations from Jigawa State's new teacher recruitment and deployment policy, which the Foreign and Commonwealth Development Office (FCDO) supported through its DAI-implemented Partnership for Learning for All in Nigeria (PLANE) and Partnership for Reform and Learning (PERL-ARC) programmes.
During a visit with the Governor and his State Cabinet on the day of the event, FCDO's Senior Education Adviser, Ian Attfield, commended the efforts of Jigawa's new administration and congratulated His Excellency, Governor Malam Muhammad Umar Namadi, FCA, on the steps taken by his administration to address key strategic issues in the state's education sector.
"Nigeria is still experiencing a learning crisis, and one of the most vital ingredients that any state or government can do is to supply qualified, motivated, and adequately supported teachers," said Attfield. "The U.K. is delighted to see the progress being made across board under the leadership and vision of Governor Namadi."
Attfield was accompanied on the visit by Dr. Joe Abah, DAI Country Director in Nigeria; Dr. Nguyan Feese, National Team Leader of the PLANE programme, and Mustapha Ahmed, PLANE's Jigawa State Team Lead, among others.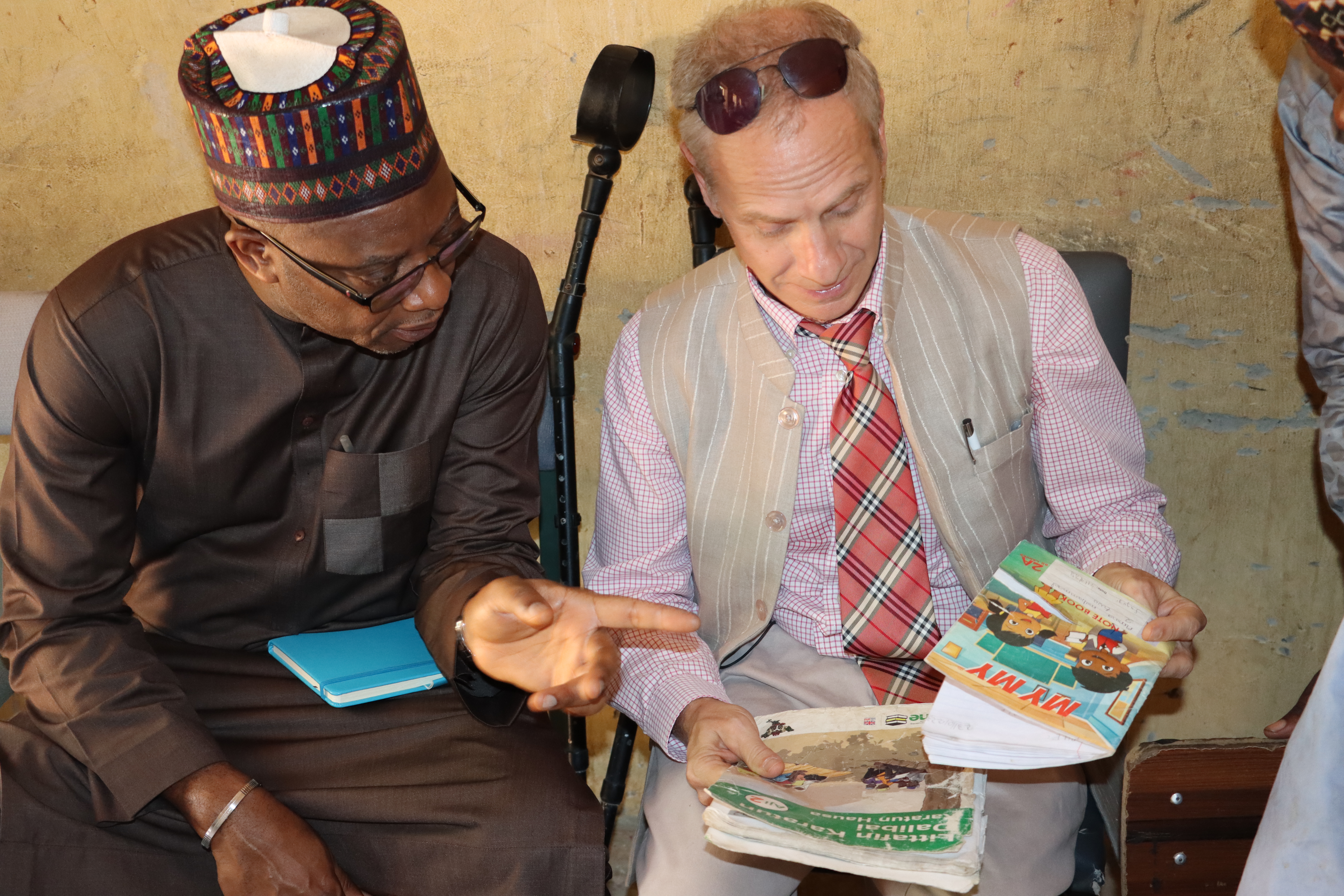 In response, the Executive Governor of the State expressed appreciation for the FCDO's interventions in the state, which have spanned more than two decades.
"PLANE is a programme that the Jigawa State Government is partaking in, and I want to assure you that just as we sustained reforms of public financial management systems, we will also continue to sustain whatever reform or intervention you bring to us. We will sustain it and build on it. That is why you can see what we are doing in education in terms of teacher recruitment, deployment, training, and retraining and our efforts to reduce the out-of-school children," the Governor said.
FCDO, through PLANE, will support Jigawa State during the recruitment, training, induction, and deployment of the new teachers. FCDO will also provide technical inputs in materials supply. So far, PLANE has trained 2,361 teachers in the state and donated thousands of literacy and mathematics textbooks to pupils, while also supporting teachers with guides.