September 14, 2022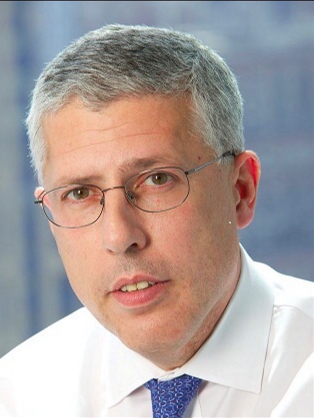 DAI today announced that Juan Pujadas has joined the DAI Board of Managers. A retired principal at PriceWaterhouseCoopers (PwC), Pujadas has global experience in leadership, professional services, banking, finance, mergers and acquisitions, technology, and risk and crisis management.
"Juan is a terrific addition to our Board," said DAI President and CEO Jim Boomgard. "In addition to his deep roots in finance, technology, and advisory services, all of which will be essential to our success in the coming years, Juan is an international thinker and global citizen in the DAI tradition—he intuitively understands our development purpose and the business behind it."
Aside from three years at Santander Investment, Pujadas spent most of his career at PwC, where he served most recently as Vice Chairman of PwC International and Chief Executive of Global Advisory Services, the global consulting, strategy, forensic, and M&A businesses of PwC. He has advised many of the world's leading companies, and also worked closely with a range of startups.
Among his board and advisory positions, Pujadas is currently an advisor to Blumberg Capital; a board member of Wells Fargo & Co. and Wells Fargo Bank, N.A.; and a member of the board of UST Inc., a software and engineering company. He is a former Senior Advisor at Eurasia Group, the leading geopolitical advisory firm.
"In the 21st century, international cooperation is about putting the right resources—financial, technological, and human—at the disposal of increasingly capable local counterparts who will drive their countries' development," Pujadas said. "That requires companies like DAI to build on their role as facilitators and enablers, where I can add significant value."
Pujadas serves on the Board of Advisors of The School of Social Policy and Practice of the University of Pennsylvania, his alma mater, where he earned bachelor's degrees in economics from the Wharton School and in computer science from the School of Engineering and Applied Science. He also serves on the Advisory Council of the IESE Business School in Barcelona.