August 23, 2019
DAI's Center for Digital Acceleration (CDA) is pleased to announce it has become a member of the Global Forum on Cyber Expertise (GFCE), a global platform for countries, private companies, and international organizations to exchange best practices on cyber capacity building.
Founded as a result of the 2015 Global Conference on Cyberspace in the Hague, Netherlands, GFCE members develop practical initiatives to build cyber capacity—the competencies and processes needed to cope with a rapidly changing digital world. In partnership with nongovernmental groups, the tech community, and academia, GFCE aims to identify successful practices and ideas and multiply these on a global level.
As one of 79 members, DAI joins 38 countries; intergovernmental organizations such as the World Bank, the African Union, and the Organization American States; and private firms such as IBM and Hewlett Packard. GFCE selects members based on their resources and commitment to contribute to cyber capacity building initiatives.
"As digital development practitioners, it's our responsibility to make sure that people across emerging markets are empowered not just to use digital technologies to access services, but also to understand and mitigate the risks of participating in a digital society," said Bobby Jefferson, Vice President and Chief Technology Officer (CTO) of DAI Global Health.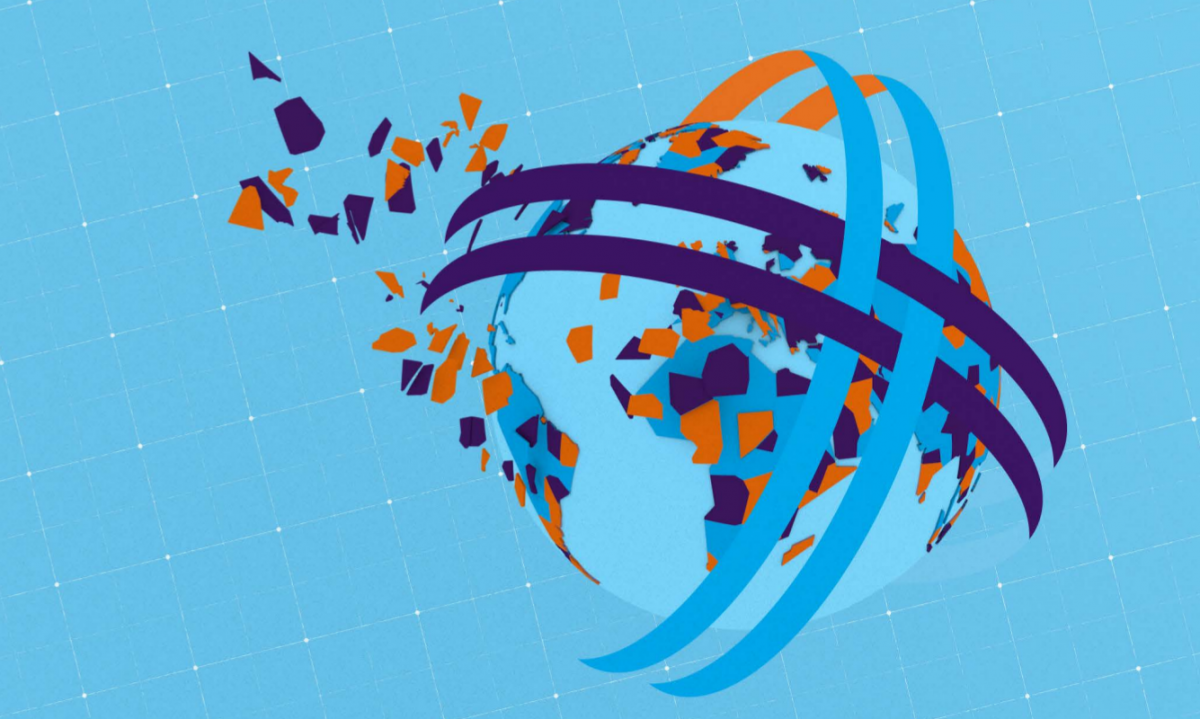 DAI has more than 20 years of experience implementing digital solutions in emerging markets. The company's Center for Digital Acceleration helps businesses, governments, and foundations integrate digitals tools and approaches through research, design, and implementation.
With GFCE, DAI will participate in two working groups, one on cyber security policy and strategy, and the other on cyber security, culture, and skills. DAI will also be represented at the GFCE annual meeting in Addis Abba, Ethiopia, in October.
DAI was invited to apply for GFCE membership by Ian Wallace, Director of New America's Cybersecurity Initiative.