Cybersecurity Frontier Insights launch: Perceptions of Trust and Privacy on the Internet
DAI's Center for Digital Acceleration cordially invites you an online event to share the findings of its latest Cybersecurity Frontier Insights research into user perceptions of trust and privacy on the internet in India and Ghana and to discuss these with a panel of distinguished speakers.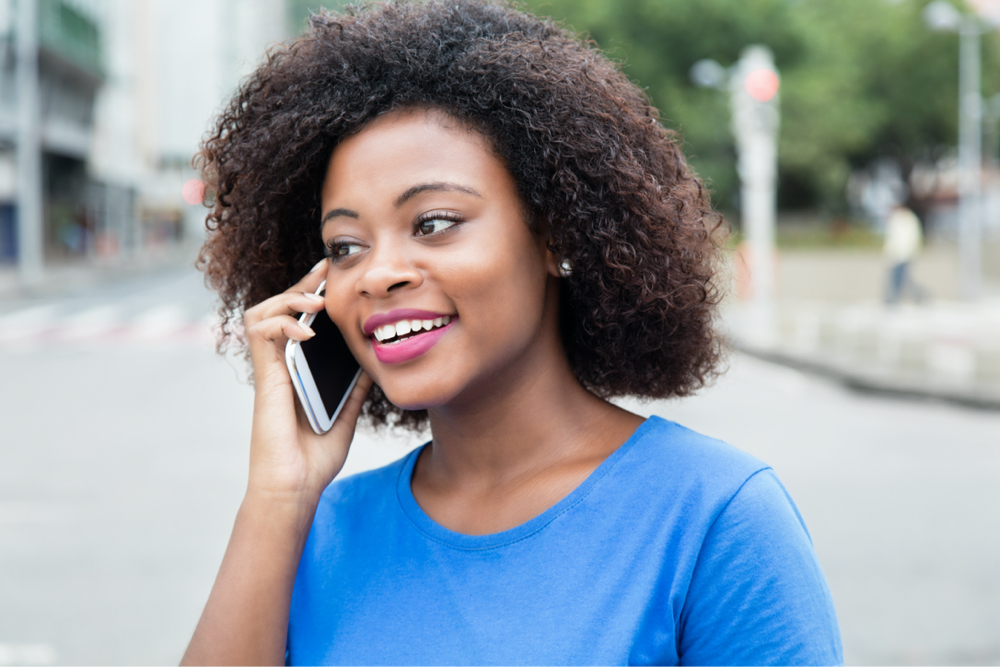 The digital divide continues to separate those who have access to transformative digital tools from those who do not. As efforts to bridge this divide succeed and more people come online, concurrently, we're seeing the number, variety, and severity of digital risks also rise. This sows the seeds of distrust in the digitally enabled tools and services on which so many rely.
But trust underpins digital adoption. Therefore, a decline in trust poses a stark challenge to national governments, international donors, and private companies seeking to promote digital inclusion. If digital distrust erodes confidence to the point where the unconnected or newly connected are deterred from using the internet, the digital divide will grow and more people will be left behind at the very time our economies are becoming more digitized. This will disproportionately affect more vulnerable populations in emerging markets, such as women and girls. Supply side solutions such as technology patches, system updates and authentication procedures only go so far: what is missing is understanding of how users in emerging markets understand and deal with privacy online.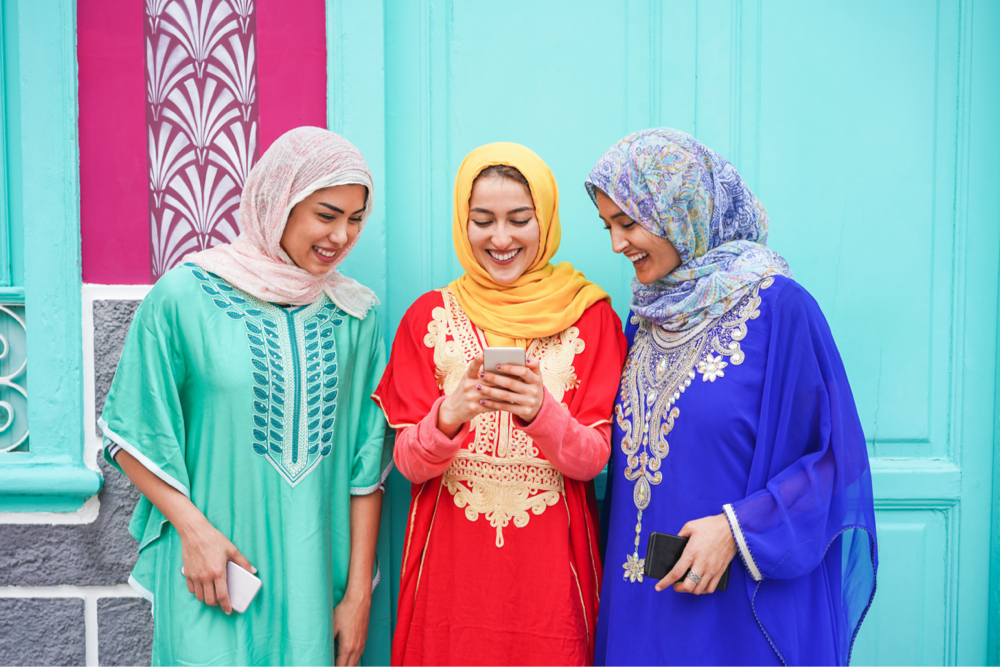 Therefore, DAI interviewed urban youth in Accra, Ghana and Chennai and Delhi, India about this issue and by doing so DAI hopes to advance the conversation beyond supply-side solutions to encompass demand-side insights that deepen our understanding of whether and why users trust, or don't trust, the digital information and platforms they encounter, and what tactics they use to protect themselves online.
See the recordings from our launch events below to learn more about what we found and hear stakeholders discuss how we can support users around the world to stay safe and secure online and to maintain and build trust in digital tools
Event Videos