Energy and Resources Group
DAI's Energy and Resources Group expertly navigates the intersection of development and business, enabling companies and communities to prosper together. Drawing on our 46 years of experience in emerging markets, we help companies enter new markets quickly, expand existing operations, and reduce investment and operational risks by engaging productively with local vendors and communities.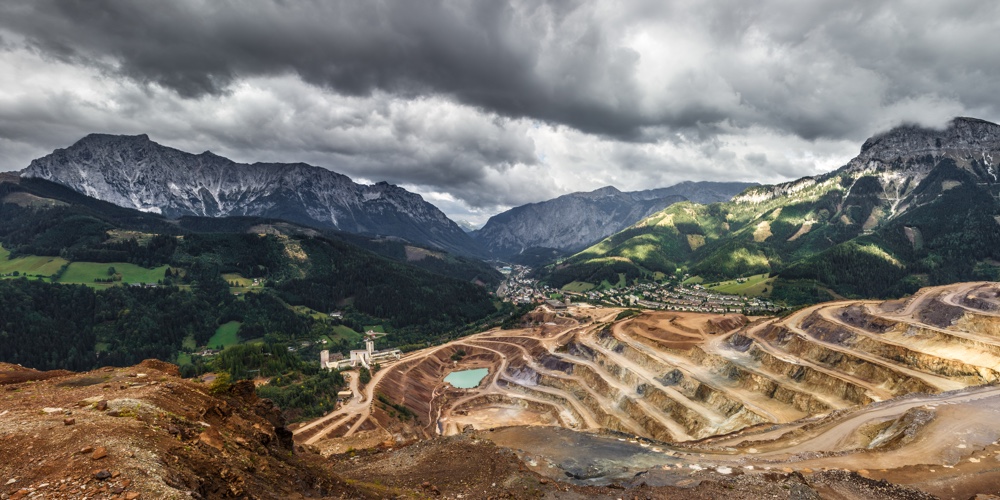 Services
The Energy and Resources Group works with companies in the oil, gas, mining, and renewable energy sectors to provide solutions to business needs, including:
Local Content and Supply Chain Management. We use our suite of analytical tools and data sets to optimize local supply chains and maximize local content capture.
Corporate Social Investment. We design and manage impactful initiatives that promote community development and improve human capital to achieve our clients' sustainability goals.
Government and Community Engagement. We secure our clients' social license to operate by assessing above-ground risk and establishing trusted partnerships with key stakeholders to mitigate those risks.
Featured Experts
Global in outlook and approach, ERG's staff are steeped in the challenges of delivering business solutions in the developing world.
---
---
---
---
---
---
---
---
---
Featured Links