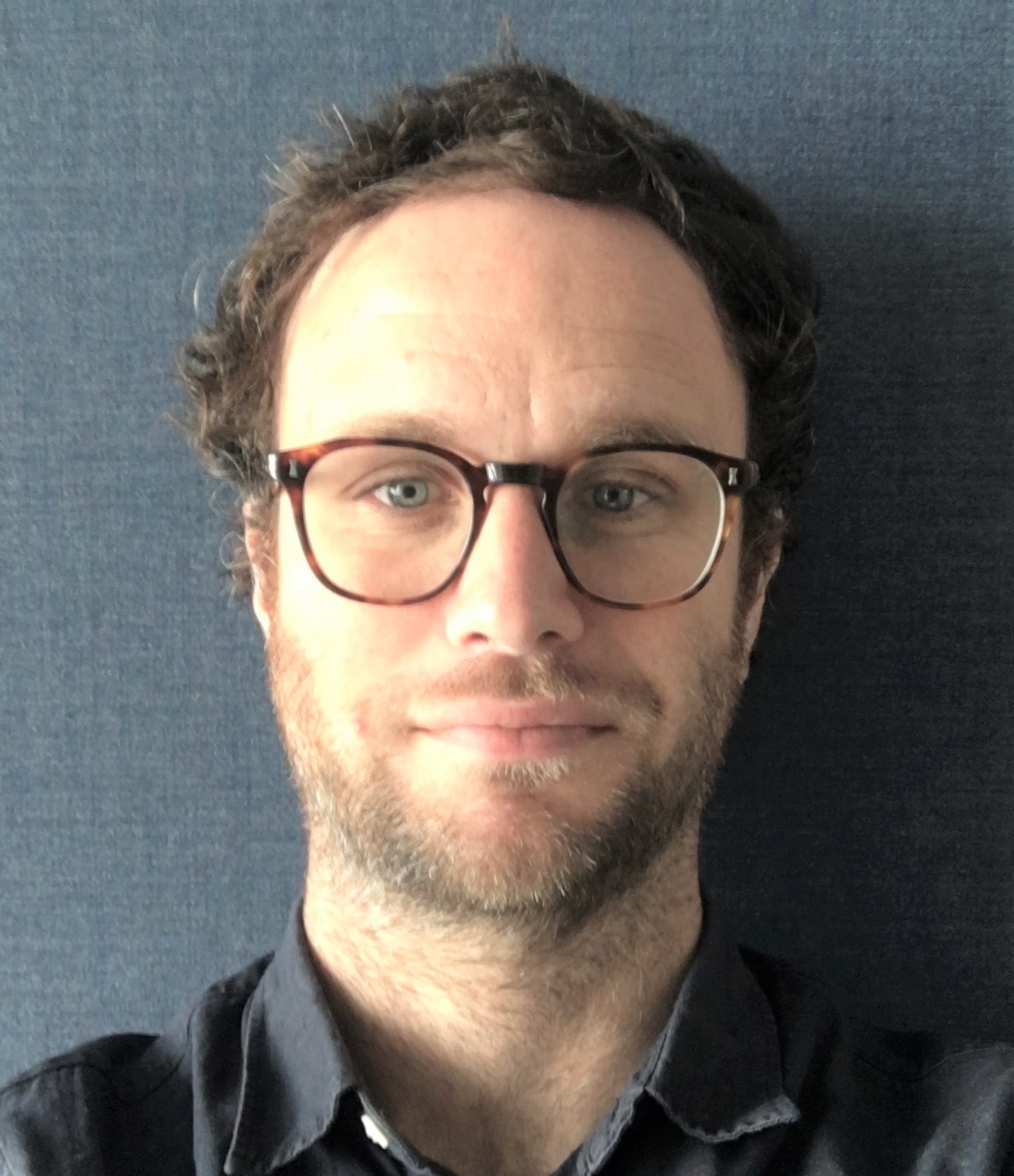 Zac Bull is a Senior Manager for climate action and resilience, based in DAI's U.K. office. Zac joined DAI in 2021 and works across our portfolio of resilience programs. He brings experience working in multilateral governance, international policy, and national systems on climate change, focusing on climate finance, adaptation, and capacity building.
Prior to joining DAI, Zac worked for the government of the United Kingdom as a Senior Policy Advisor on the COP26 Presidency and the UNFCCC climate finance negotiations, and as an adviser to the U.K. board member of the Green Climate Fund (including as Co-Chair in 2019). He was responsible for managing a broad policy portfolio in public climate finance, specializing in the accessibility and impact of finance, capacity building, governance, and decentralization.
M.Sc., environmental policy, Imperial College London
B.A., international development, University of East London
x
RELATED CONTENT:
Paul Jeffery has more than 23 years of experience leading international development programs in Asia, Africa, and the Balkans. He currently oversees a portfolio of USAID-funded environment projects in Southeast Asia.
Read More