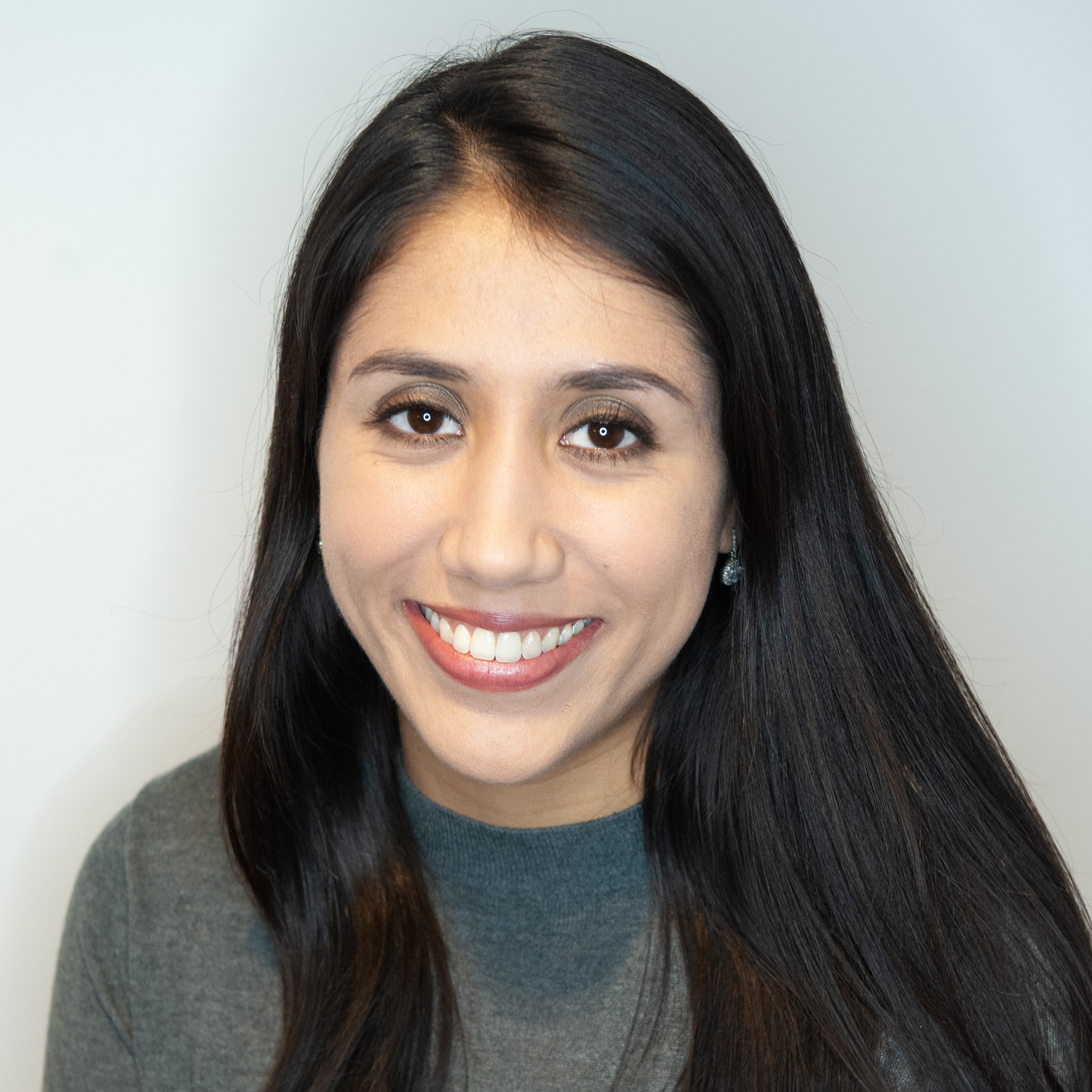 Sophia Qadir is a frontier and emerging market analyst at DAI's Sustainable Business Group (SBG), where she provides transversal support across SBG's technical portfolio. Sophia's areas of focus include corporate social investment strategy design, proprietary local content software management and client support, entrepreneurship and enterprise development, and technical training.
Prior to working at DAI, Sophia worked at General Electric, where she managed large-scale diversity and STEM education initiatives. She also spent one year working at Maana Travel in Casablanca, Morocco, on the sales and business development side of a high-growth, startup focused on developing the tourism market in Morocco and the Maghreb.
Sophia has lived in four countries and speaks Arabic, French, Greek, and Spanish.
B.A., international relations, Boston University; B.A., linguistics, Boston University
M.A., French language and civilization, New York University
M.A., international development, Sciences Po Paris
x
RELATED CONTENT:
Alyssa Menz is an Associate Manager, of Sustainability and Supply Chain Development in DAI's Sustainable Business Group (SBG) specializing in sustainable development, entrepreneurship and innovation, local content, and global supply chain development.
Read More