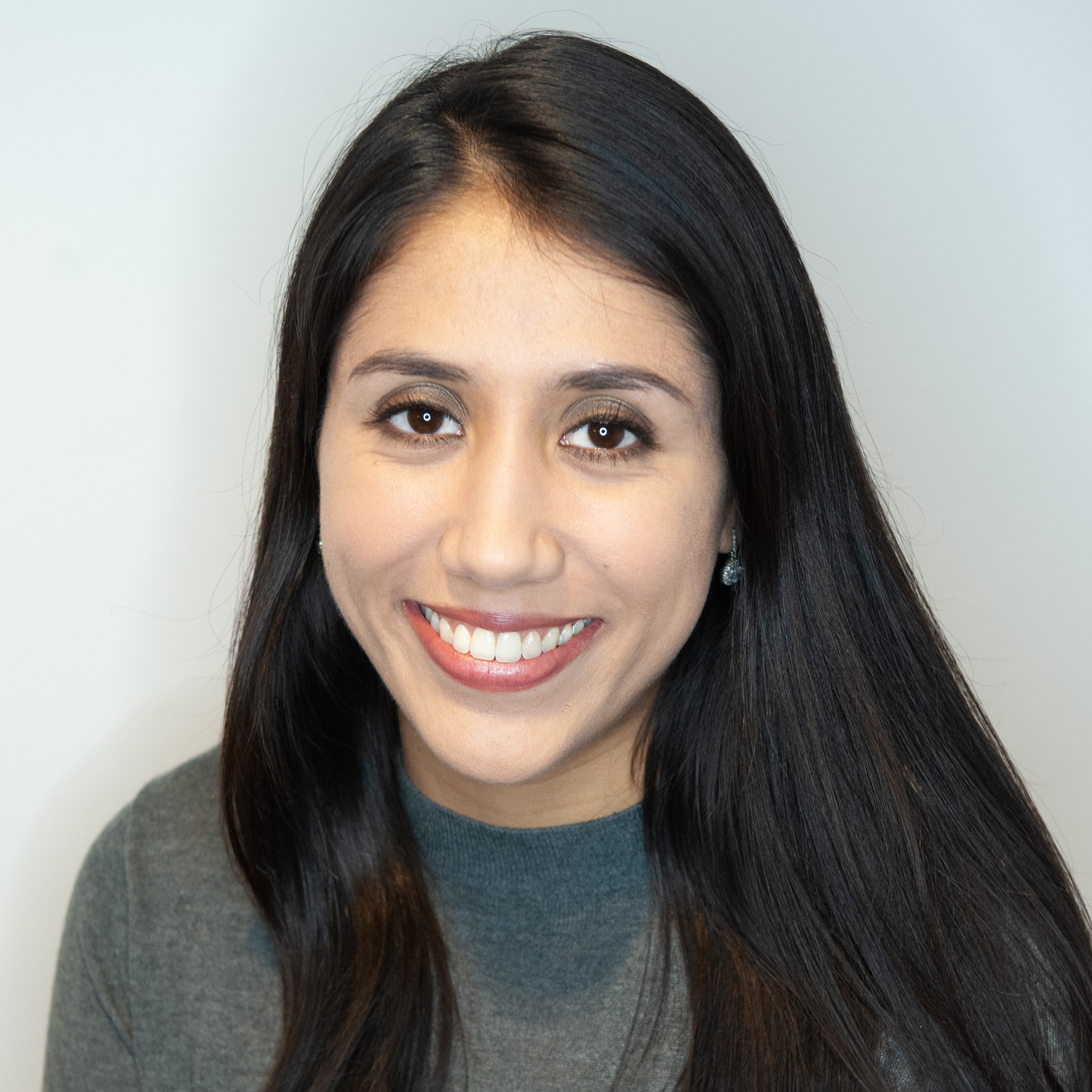 Sophia Qadir is an international development professional with interests spanning private sector development, sustainability, and digital transformation. She is currently an analyst in DAI's Sustainable Business Group, where she provides project management, business development, and technical support for corporate social investment projects and local content strategies.
Prior to working at DAI, Sophia worked at General Electric, where she managed large-scale diversity and STEM education initiatives, and Creative Associates International, where she researched business development initiatives in the Sahel. Sophia also spent one year working at Maana Travel in Casablanca, Morocco, on the sales and business development side of a high-growth start-up focused on developing the tourism market in Morocco and the Maghreb.
Sophia has lived in four countries and speaks English, French, Spanish, Greek, and Arabic. She is interested in the interface between human and computer languages and has experience with HTML, CSS, SQL, and Python.
B.A., international relations, Boston University; B.A., linguistics, Boston University
M.A., French language and civilization, New York University
M.A., international development, Sciences Po Paris
x
RELATED CONTENT:
Samantha Weinberg is an international development professional with a background in corporate social responsibility, business and human rights, and corruption. She is currently a Lead Analyst for the Sustainable Business Group supporting the group's software products, Corporate Social Investment portfolio, and Industrial Baseline Studies.
Read More