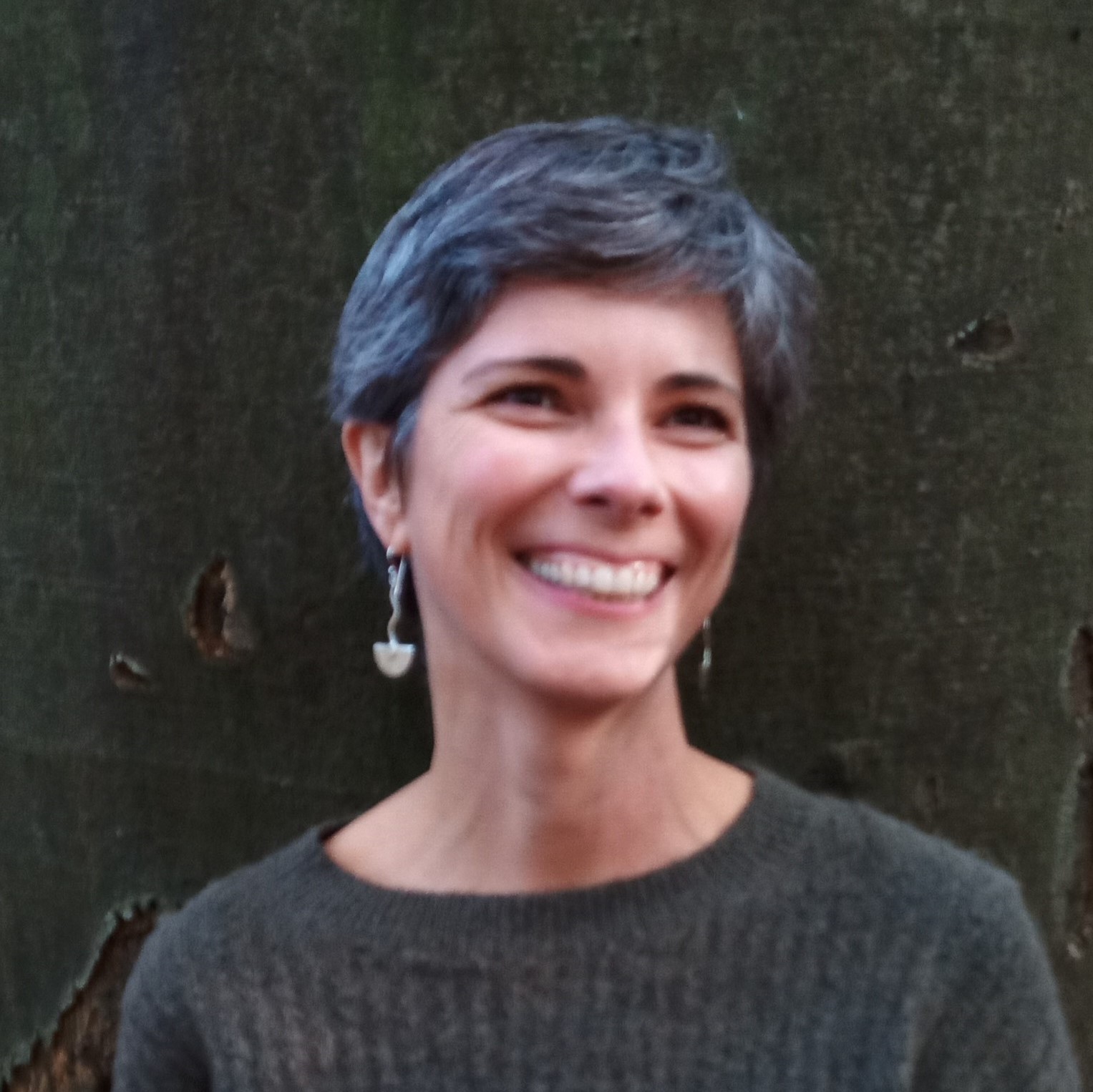 Sofia is a senior energy and climate expert with 20 years of experience in sustainable energy, climate change, climate finance, development and international cooperation in the private and public sectors. As a public official, she worked in the Spanish Energy Agency and the Spanish Office for Climate Change in policy and planning, building and leading EU and international projects and programs. For over five years she was seconded as a policy officer in climate change and sustainable energy to the EU Directorate General for International Partnerships. She has also worked in consulting and research, managing international teams, and preparing business strategies. She has excellent knowledge of EU policies and funded programs, the UN system, institutions such as the International Energy Agency and International Renewable Energy Agency, and the main multilateral development banks and development finance institutions. Between 2009 and 2015 Sofia was a teacher for the Masters course in Renewable Energy and Energy Market at the Escuela de Organización Industrial, and has participated in conferences, training, and capacity-building activities throughout her career.
At DAI she works as Principal in the Climate Business Unit where she will focus on strengthening DAI's corporate responses and leadership, supporting existing projects and pipelines, and identifying future areas and opportunities.
M.Sc., chemical engineering, University of Valladolid, Spain
M.S., environmental technologies, University of Valladolid, Spain
x
RELATED CONTENT:
For the last 20 years, Walter Weaver has focused his broad interests in development on environment projects in Asia, Latin America, the Middle East, and parts of Africa.
Read More