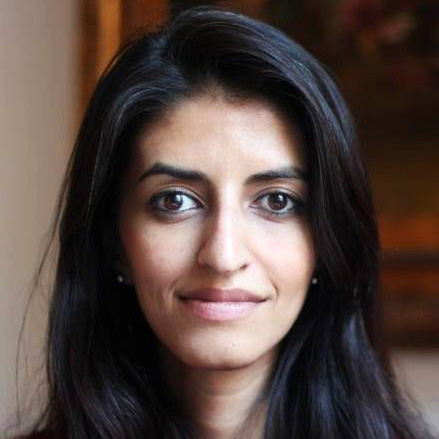 Seema Khan has more than 12 years of experience in gender, social inclusion, sexual and reproductive health, and voice and accountability issues. Her work focusses on undertaking gender and social inclusion analysis in service delivery (with a particular focus on sexual and reproductive health rights), supporting research and advocacy for policy change, providing capacity building to civil society organisations, and providing technical and strategic advice to grantmaking programmes.
Seema has worked mainly in South Asia and East and Southern Africa, and her country experience includes Bangladesh, Nepal, Pakistan, Kyrgyzstan, Ethiopia, Tanzania, South Africa, South Sudan, Uganda, and Zimbabwe. Seema has been involved in various undertaking consultancy and research contracts; providing technical and strategic leadership of long-term technical assistance projects; leading and supporting bid development; and contributing to management and strategic direction of the company. Seema previously worked as a gender and social development consultant at Social Development Direct. She speaks fluent Urdu and basic French.
L.L.B. (Hons), King's College, London
M.A., King's College, London
x
RELATED CONTENT:
Sarah Maguire is the Director of the Governance team at DAI Europe. Sarah practiced at the Bar of England and Wales in criminal defence, immigration, asylum, and family law before joining the U.K. Department for International Development as Senior Human Rights Adviser.
Read More