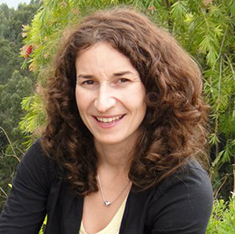 Sara Danish, originally from New York, is a Latin-Americanist with a background in democratic governance and violence prevention. She designs and implements global development projects; her passion is to curate partnerships among groups directly serving individuals and communities with elevated risks of perpetrating or falling victim to violence. This includes bridging research and practice to adapt and improve violence prevention interventions. Her research and programming interests include: behavioral health and violence prevention, restorative justice, conflict transformation, social inclusion, the arts and well-being, alternative financing and impact bonds for violence prevention services, and public investment in prevention over punitive responses to crime and violence.
Prior to joining DAI in 2018, Sara managed donor-funded democratic governance projects. She also worked for both the World Bank and Inter-American Development Bank, designing and managing transparency and anti-corruption initiatives, with a focus on public procurement.
B.A., communication, history, University of Pennsylvania
M.A., communication, culture and technology, Georgetown University
x
RELATED CONTENT:
Helle Weeke specializes in trade, investment, and legal development issues. As Chief of Party and Senior Technical Advisor to the U.S. Agency for International Development (USAID)-funded Vietnam Competitiveness Initiative, she supported the release of the Provincial Competitiveness Index.
Read More