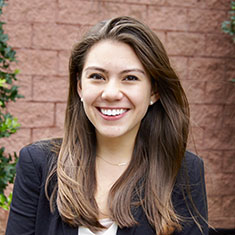 Rebecca Homan administers the Sustainable Business Group's customer relationship management system, maintains the unit's materials, and supports financial transactions. Prior to joining DAI, Rebecca provided monitoring and evaluation support to Vital Voices Global Partnership, a nonprofit that invests in women leaders who create economic opportunities for their communities. Rebecca has also worked for small environmental nonprofits and international governmental organizations such as the Rwanda Development Board (RDB). While at RDB, Rebecca provided risk analysis research and field support for environmental impact assessment reports. Rebecca is proficient in Spanish.
B.S., environmental studies, B.A., international relations, University of Southern California
x
RELATED CONTENT:
Jeff Mitchell has worked in the oil and gas industry for nearly 40 years. His extensive experience informs DAI's proprietary tool for economic analysis of local content in developing countries' extractive industries.
Read More