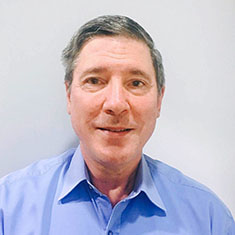 Peter Brimble has worked extensively in Central, Southeast, and North Asia on industrial efficiency, investment promotion, foreign direct investment, private sector development, and public policy issues. In the past three decades, he has worked on private sector development, public-private partnerships, logistics, and business development in the Greater Mekong Subregion.
Following assignments with the Asian Development Bank, Peter joined the DaNa Facility in 2016 as Team Leader. The DaNa Facility supports inclusive economic growth through responsible and sustainable private sector development in Myanmar by enhancing business growth, investment, and trade across the country.
B.Sc., economics, The London School of Economics and Political Science
M.A., economics, Georgetown University
M.A., economics, University of Sussex
Ph.D., economics, Johns Hopkins University
x
RELATED CONTENT:
Bhairav Raja is a Client Lead in DAI's Sustainable Business Group, based in London.
Read More