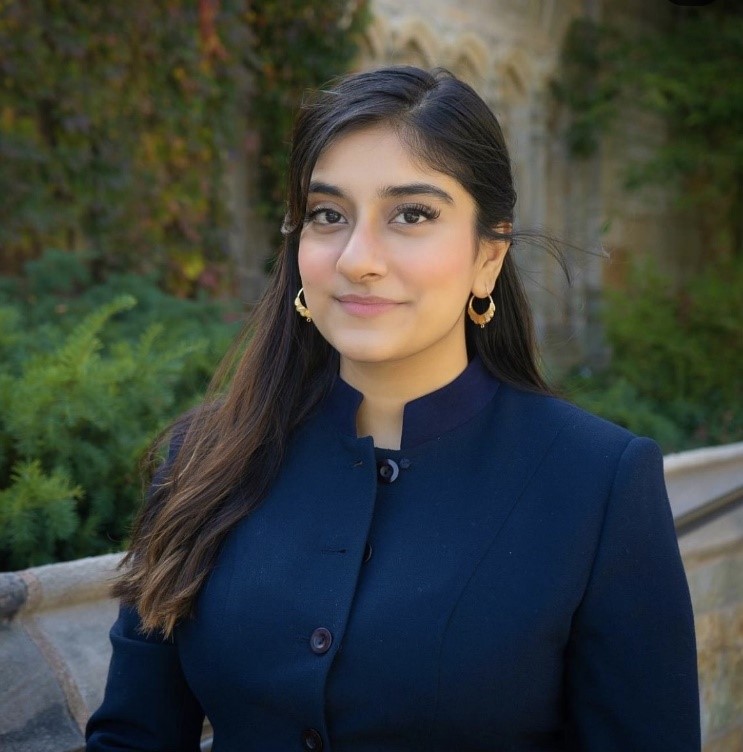 Prior to DAI, Namra worked at Democracy for the Arab World Now, on cases arguing against the arbitrary detention of human rights defenders in the Middle East. She also worked at the Middle East Investment Initiative, conducting research on the barriers to economic development in Tunisia. As a Kerry Fellow at Yale's Jackson Institute, she prepared Sec. John Kerry for Congressional testimonies on global supply chains connected to the Uighur crisis in Xinjiang.
She has been seconded by the US to serve on Organization for the Security and Co-operation in Europe (OSCE) Office for Democratic Institutions and Human Rights election observation missions in Moldova, Georgia, and Bulgaria.
x
RELATED CONTENT:
Scott has worked for over twenty years in international development, holding senior executive roles in the private and public sector.
Read More