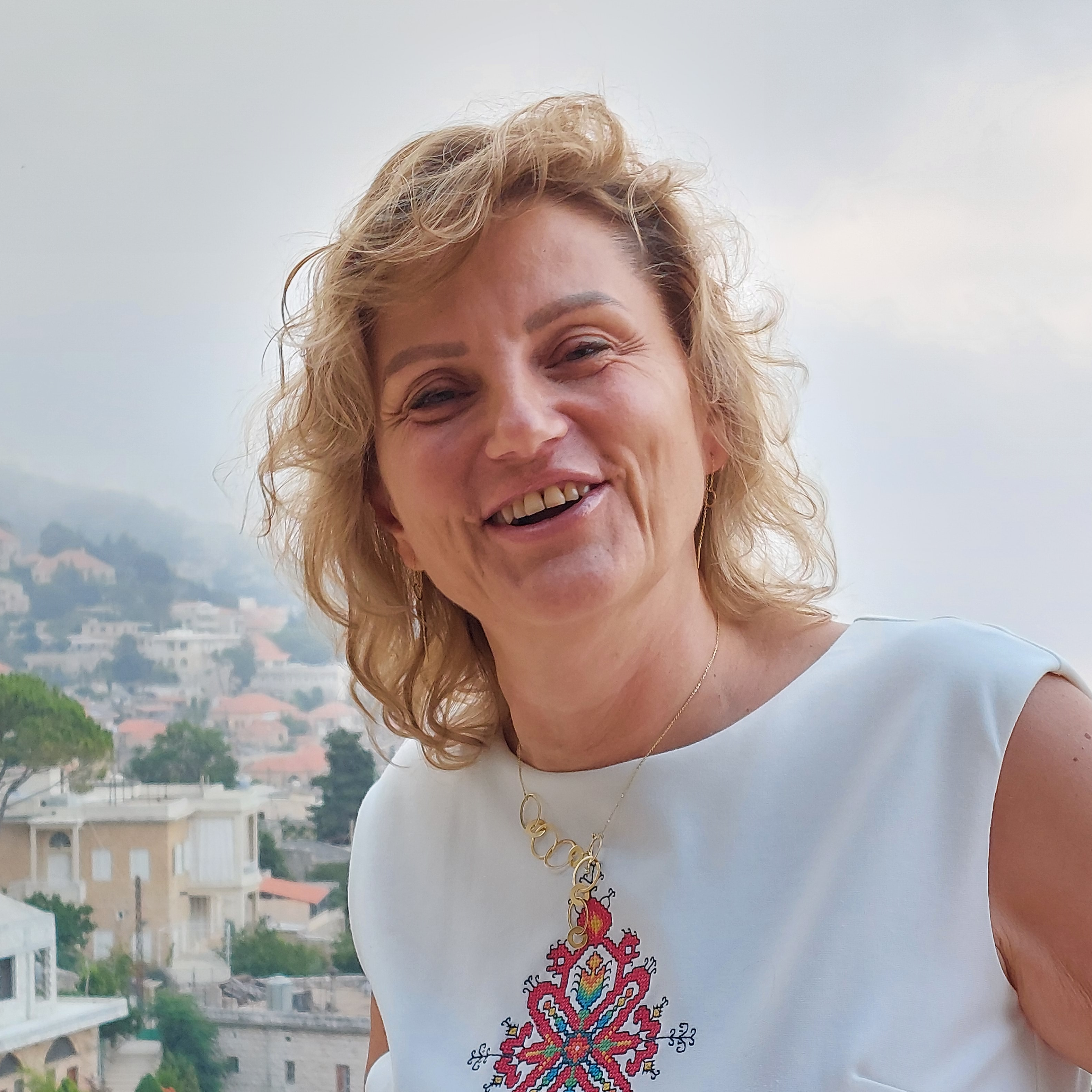 Nadya Boneva is an engineer and expert in environmental monitoring control and health. She has more than 25 years of experience designing and implementing projects for donors, international organizations, government, and the nongovernmental sector.
After receiving her second master's degree, Nadya spent a year at the Flemish Institute for Technological Research in Belgium, where she researched air pollution monitoring systems. She then joined Bulgaria's Executive Environment Agency as Head of Sustainable Development with a mandate to run an intergovernmental commission for sustainable development and a national action plan for the environment and health. Nadya later held positions at the Embassy of the Netherlands in Bulgaria and as Executive Director of the Time Eco Projects Foundation, Bulgaria's leading nongovernmental organization.
Starting in 2006, Nadya moved to the business sector to provide project management and expert support to projects funded by the United Nations Development Programme, U.K. Foreign, Commonwealth & Foreign Office, the European Union (EU), and the governments of Switzerland and Bulgaria. Nadya's expertise includes conducting a project evaluation of the EU LIFE program, serving as a key expert and on short-term assignments to evaluate cross-border programs, developing local environmental action plans, and supporting capacity building and training.
As a Practice Leader, Nadya serves as Project Director for the largest projects within DAI's EU portfolio, such as the Global Covenant of Mayors for Climate and Energy and Clima-Med. She also supports business development efforts in the environment, climate change, energy, transport, and regional and urban development sectors.
M.S., mechanical engineering, Technical University of Sofia, Bulgaria
M.S., environmental monitoring, control, and health, Chemical and Metallurgical University, Sofia, Bulgaria
x
RELATED CONTENT:
Alma Porciuncula has been leading DAI's work in the Philippines on innovative financing for water supply and sanitation projects, policy, and regulatory and utility reform since 1994.
Read More