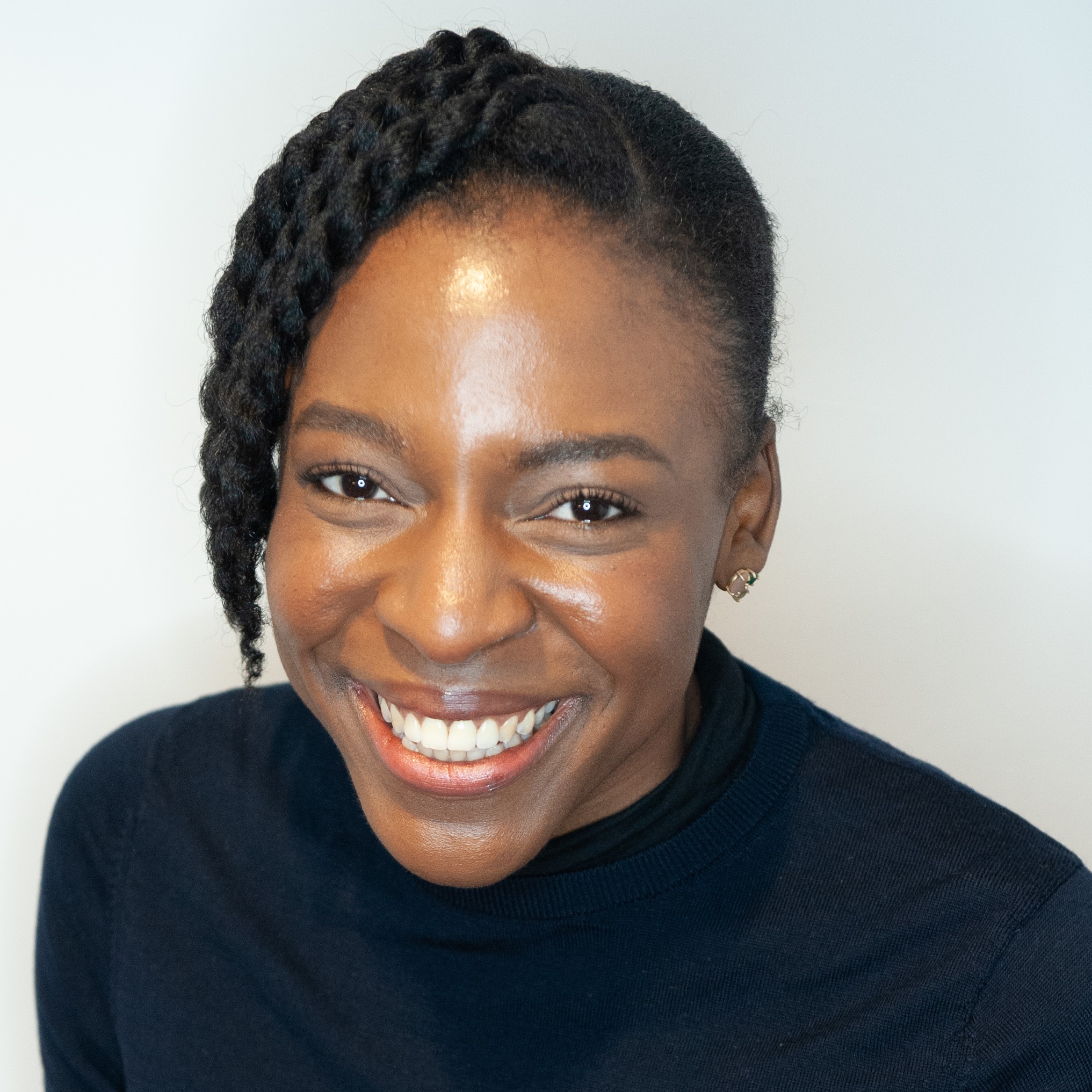 Mobola Sandey serves the Sustainable Business Group's (SBG) clients in the area of local content and supplier development. She has provided advisory services to multinationals and governments in frontier African and South American economies. Mobola leads technical delivery using SBG's Local Content Plan and Reporting Platform (LCPR)—an online tool for local content procurement, workforce, and capacity development.
Before joining DAI, Mobola worked at BP, where she carried out procurement and supply chain management activities for large engineering services and equipment contracts in support of operations for the supergiant Rumalia oilfield in Iraq and, subsequently, within the global major projects team. Her expertise includes coordinating global suppliers and internal stakeholders to deliver production-critical services and developing supply chain strategies to promote sustainable global competitive sourcing, supplier collaboration, and new technologies.
Prior to working at BP, Mobola completed a supply chain placement at Coca-Cola in France, where she worked on the set-up of a logistics hub for factories in Egypt, France, Ireland, and Swaziland.
Mobola is from Lagos, Nigeria and has lived in the U.K., France, and Cote D'Ivoire.
B.Eng., materials science and engineering with management, Imperial College London
Master's, international business, Grenoble Ecole de Management
Member, Chartered Institute of Procurement and Supply (MCIPS)
APM Project Management Qualification (PMQ)
x
RELATED CONTENT:
Dipika Chawla is a Principal Specialist with DAI's Sustainable Business Group, where she provides technical advisory services to multinational corporations regarding corporate social responsibility strategies; corporate foundation strategies; social investment program design and implementation; and monitoring, evaluation, and reporting.
Read More