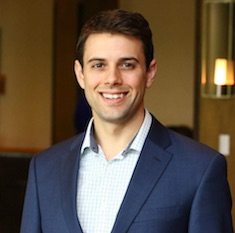 As a Principal Analytics Specialist for DAI's Sustainable Business Group, Lucas Vinze brings extensive experience working with supply chains in the international oil and gas, steel consumables, mining, and drilling industries. He has managed logistics for multinational enterprises in more than 20 countries.
Prior to joining DAI, Lucas supported the design and implementation of information systems for large clients, including military organizations, mining companies, and transnational trading organizations. He speaks Italian, Spanish, Portuguese, French, and Mandarin Chinese.
M.A., international affairs and development economics, Texas A&M University
B.S., international business and economics, University of Arkansas
x
RELATED CONTENT:
Mobola Sandey is a Principal Specialist with DAI's Sustainable Business Group (SBG), where she specializes in local content and supplier development.
Read More