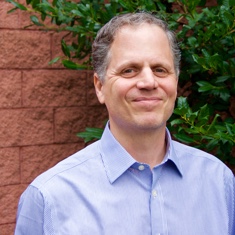 Kurt Olsson has 30 years of experience in the public, private, and nonprofit sectors focused primarily on business development, marketing, and public relations. For the past 20 years, he has worked in the field of international development, starting with two years in the U.S. Peace Corps. He works to best position DAI Global Health and the company overall to achieve DAI's growth goals in a rapidly changing market.
Kurt also champions efforts to better collect, aggregate, synthesize, and communicate the impact that DAI is making worldwide so as to strengthen the company's brand across a growing set of clients. Previously, he served six years as DAI's Vice President of Business Development, U.S. Government Programs.
x
RELATED CONTENT:
David Tardif-Douglin is an agricultural economist with expertise in capacity building, training, and managing and overseeing multiple technical teams operating in multiple project sites.
Read More