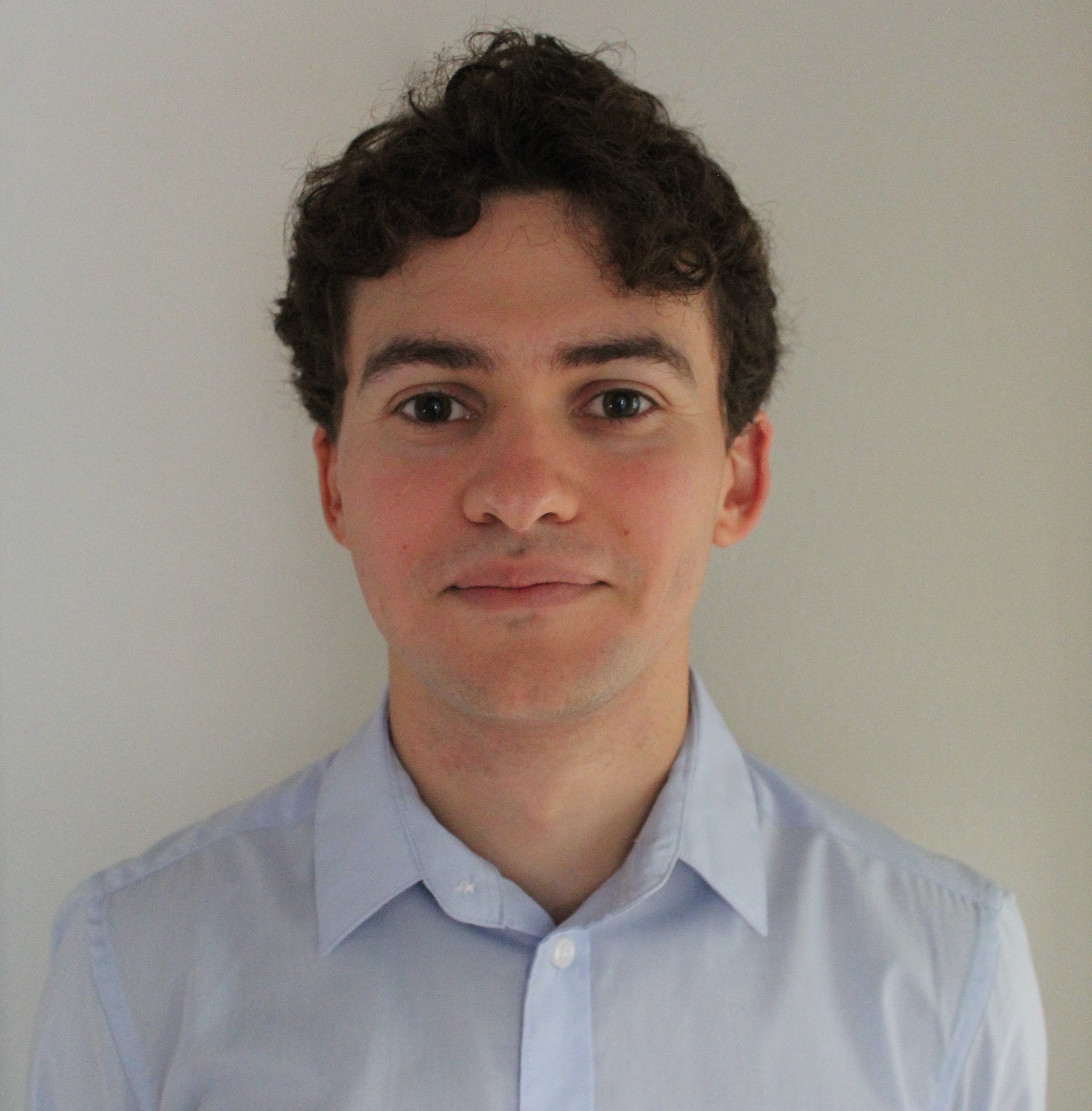 Joe Leavenworth Bakali is a Senior Analyst in DAI's Sustainable Business Group (SBG), where he provides technical analysis, program management, and business development support to innovation, local content, and energy transition projects.
Prior to joining DAI, he co-led sourcing and due diligence activities at Beyond Capital Ventures, an early-stage venture capital firm funding impactful, scalable companies across India and East Africa. Before obtaining his master's degree at LSE, Joe also spent three years as an Investment Analyst focused on global private equity and venture capital transactions at TIFF Investment Management, an organization that manages capital on behalf of US endowments and foundations.
M.Sc., International Political Economy with Distinction, London School of Economics

B.A., International Politics and Economics, Middlebury College
x
RELATED CONTENT:
Luke Kozumbo specializes in economic analysis and issues of trade and economic competitiveness.
Read More