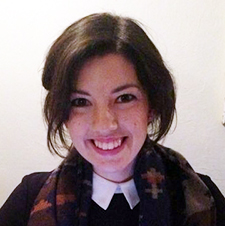 Felicity Buckle coordinates DAI's land portfolio across a variety of donors, supporting business development and programme management teams. She has technical expertise in women's land rights and land governance.
Felicity's geographical focus is Eastern and Southern Africa, where she has provided technical input on programmes funded by the European Commission and the U.K. Department for International Development in Ethiopia and Malawi. She also supports research on land tenure reform, social protection, and resilience.
M.Sc., managing rural development, University of London
B.A., philosophy, University of Birmingham
x
RELATED CONTENT:
Mark Rasmuson currently serves as Senior Technical and Management Advisor for the U.S. Agency for International Development (USAID) Preparedness and Response Project.
Read More