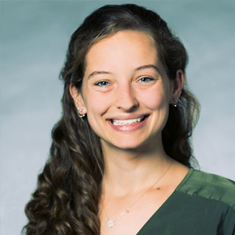 After three years with DAI's Center for Digital Acceleration (CDA), Erica joined DAI's Sustainable Business Group (SBG) in late 2022 as a Senior Associate within the Delivery, Finance, and Operations team.
Since joining, Erica's efforts have been focused on SBG's Local Content Masterclass and Supplier Management Portal platform. Erica brings an understanding of digital tools, their role in international development, and the need for human-centered technologies and solutions.
B.A., international relations, University of Southern California
x
RELATED CONTENT:
Developments is DAI's newsletter. News and feature articles, opinion pieces, and interviews highlight DAI projects and offer insight into global development issues of the day.
Read More