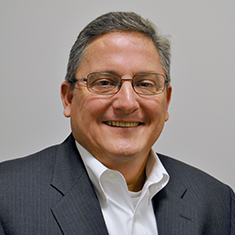 Duke Burruss joined DAI in 2010, bringing deep technical expertise in agricultural and rural development, marketing and distribution, competitive value chains, international trade, and public-private partnerships, all of which complement his impact-driven approach to managing program operations, finance, and partner relationships. He has more than 30 years of experience delivering results through a unique combination of hands-on leadership, teamwork, resourceful management, partnerships building, and technical competency.
Duke has managed numerous complex regional projects in Sub-Saharan Africa, including the East and Southern Africa Trade and Investment Hubs; Leadership Training and Capacity Building Programs for African Agricultural Transformation (Africa Lead); and Southern Africa Seed Trade. Before joining DAI, Duke spent five years as a senior managing technical adviser with the Millennium Challenge Corporation, where he provided financial and technical oversight to agriculture projects in Ghana and Namibia. From 2001 to 2005, Duke served as a senior planner and economist at Wilbur Smith Associates. His geographical experience spans Africa, South Asia, and Eastern Europe.
B.S., Ferrum College
M.P.A., Virginia Commonwealth University
x
RELATED CONTENT:
Edwin Berk has made a career of building the businesses of professional services companies where public and private sectors intersect.
Read More