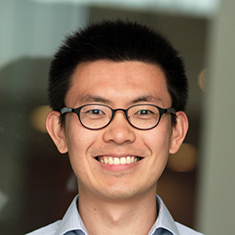 Dezhi Yu joined DAI's corporate strategy team in 2018, developing corporate venturing initiatives and examining strategic merger and acquisition opportunities for the firm. He started his career at Morgan Stanley in Silicon Valley and subsequently in London, where he executed a dozen of equity capital markets transactions totaling more than $10 billion across regions and sectors. He is a Mandarin Chinese and German speaker.
B.A., international relations and economics, Colgate University
x
RELATED CONTENT:
Joshua Moraczewski leads DAI Capital's alternative asset management practice covering both private equity and credit. Joshua has more than 20 years of investment banking and private equity experience working in both developed and emerging markets.
Read More