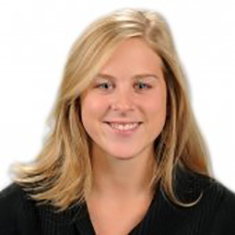 As Manager of Operations and Finance for DAI's Sustainable Business Group, Christine Traylor develops and implements new processes that help the group streamline key functions such as contract set-up, project management, finance, marketing, and business development. Christine joined DAI in 2016 from the PeaceTech Lab, the first non-profit spin-off from the U.S. Institute of Peace (USIP), where she created and directed all institutional policies and functions, including compliance, finance, procurement, and IT processes, in addition to facilitating overseas travel, security, and management services. Prior to PeaceTech, she worked at USIP on a variety of projects that explored the use of media, social media, and technology in resolving conflict.
M.A., international peace and conflict resolution, American University
B.S., psychology and religion, Rollins College
x
RELATED CONTENT:
Patrick Henry is a Senior Director in DAI Global's Sustainable Business Group who leads supplier development initiatives globally and manages DAI's work with ExxonMobil.
Read More