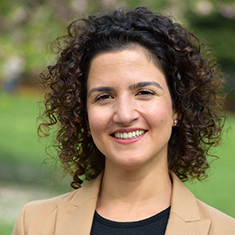 Carolina Benevides Lima was formerly an investment banker at Nomura in New York, where she covered the consumer and retail sector and later, Latin America. She started her career as a credit risk analyst at Citi in Brazil, working with Latin American companies in power and telecommunications.
M.B.A., The Wharton School
M.A., The Lauder Institute at the University of Pennsylvania
B.A., Pontifícia Universidade Católica do Rio de Janeiro
x
RELATED CONTENT:
Kent Piper has more than 25 years of professional experience, largely in senior or executive management roles. Steeped in various aspects of corporate finance and operations, he also has direct program management experience in client engagements.
Read More