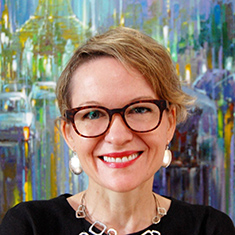 Brenda Barrett has supported political stabilization and peace-building programs in more than 20 countries, and brings 25 years of experience working for a variety of organizations including the U.S. Agency for International Development (USAID), international nongovernmental organizations, the Peace Corps, and the United Nations, as well as in academia. Since 2015 she has been a Chief of Party (COP) in Burma, first serving as the COP for the USAID/Office of Transition Initiatives (OTI) project and now as COP for the USAID Community Strengthening Project. Before this Brenda was the COP for an OTI project in Lebanon where she oversaw a small grants program that worked to mitigate conflict associated with the Syrian refugee crisis. Brenda first joined DAI in 2003 when she served as the Regional Program Manager for the USAID/OTI program in Sri Lanka, where she launched and managed the first USAID project office in northeastern Sri Lanka shortly after a ceasefire was declared in the country's civil war. She speaks French and Spanish.
Ph.D., international development, Tulane University
M.S., international development, Tulane University
Post Graduate Diploma, African political studies, University of Cape Town
B.A., politics, University of San Francisco
x
RELATED CONTENT:
Nandi Hall is Director of Economic Growth, with more than 15 years of experience working in international development in both the private and nongovernmental sector.
Read More