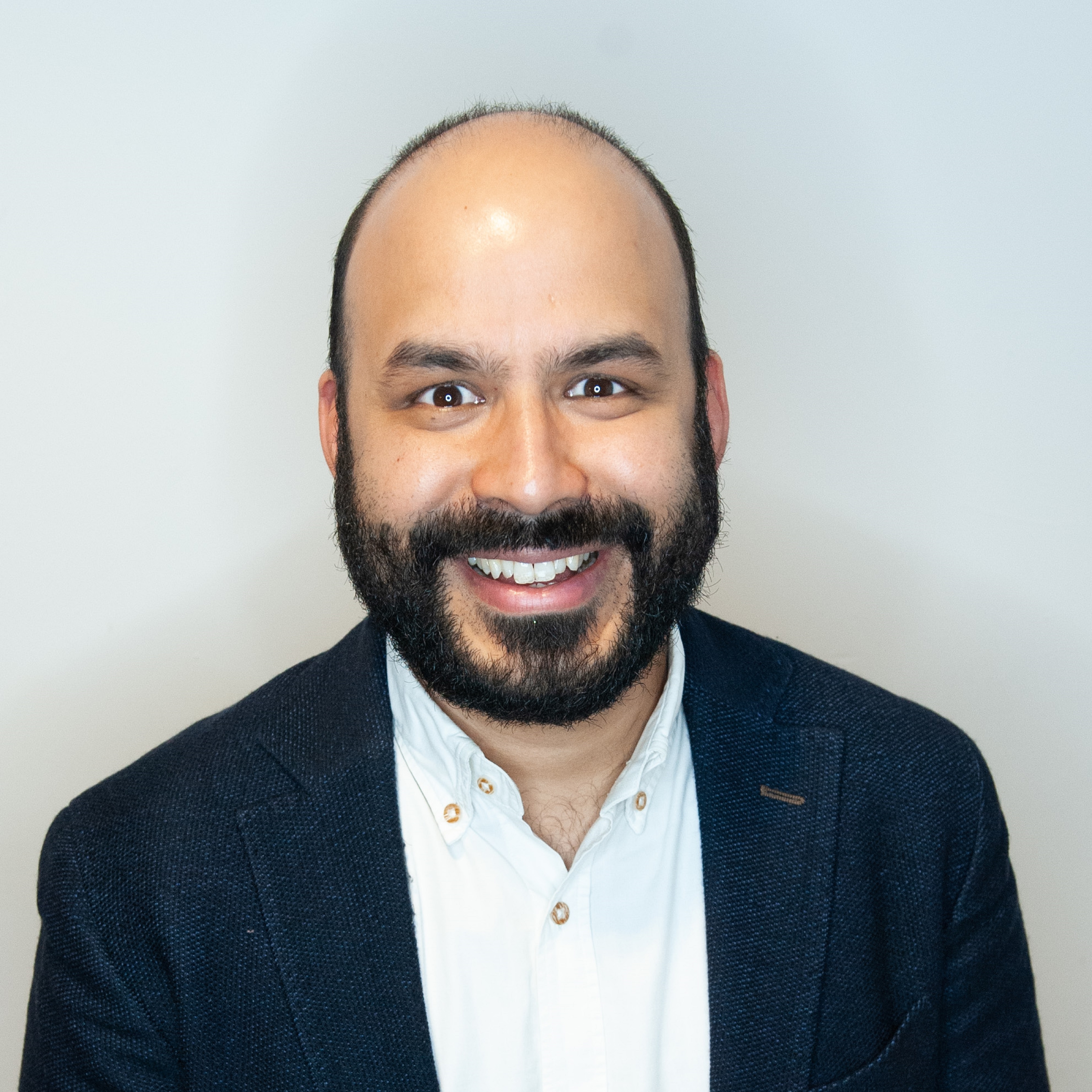 Bhairav Raja is a Client Lead in DAI's Sustainable Business Group, based in London. He designs and directs private sector engagement projects for a broad client base, including governments, development finance institutions, and private clients across energy, financial services, and retail. Bhairav has worked in a range of frontier and emerging markets in Africa and Latin America and brings expertise in delivering solutions to support the growth of micro, small, and medium enterprises (MSMEs), including improving their access to finance.
He has designed solutions for small businesses in digital financial services and climate finance, and guided innovation in access to finance in agribusiness and renewable energy value chains. He has advised and trained a range of stakeholders from small business associations, multinational corporations, government ministries, central banks, and other regulatory authorities. His work is contributing to policy and innovation solutions that enhance the quality of inclusive economic growth.
He previously served as Technical Director in DAI's Economic Growth portfolio, where he oversaw financial sector deepening programs in the Democratic Republic of the Congo, Ethiopia, Mozambique, and Zambia.
Born in Kenya, Bhairav started his career working in some of the largest corporations in media and investment banking and has lived during his professional career in Brazil, Colombia, South Africa, and Spain. He has published content and is a speaker on topics related to financial inclusion, green growth, MSME development, and women's economic empowerment.
B.A., Spanish and Portuguese, University of Bristol
M. Phil., development studies, University of Cambridge
Certified expert in climate and renewable energy finance, Frankfurt School of Management and Finance