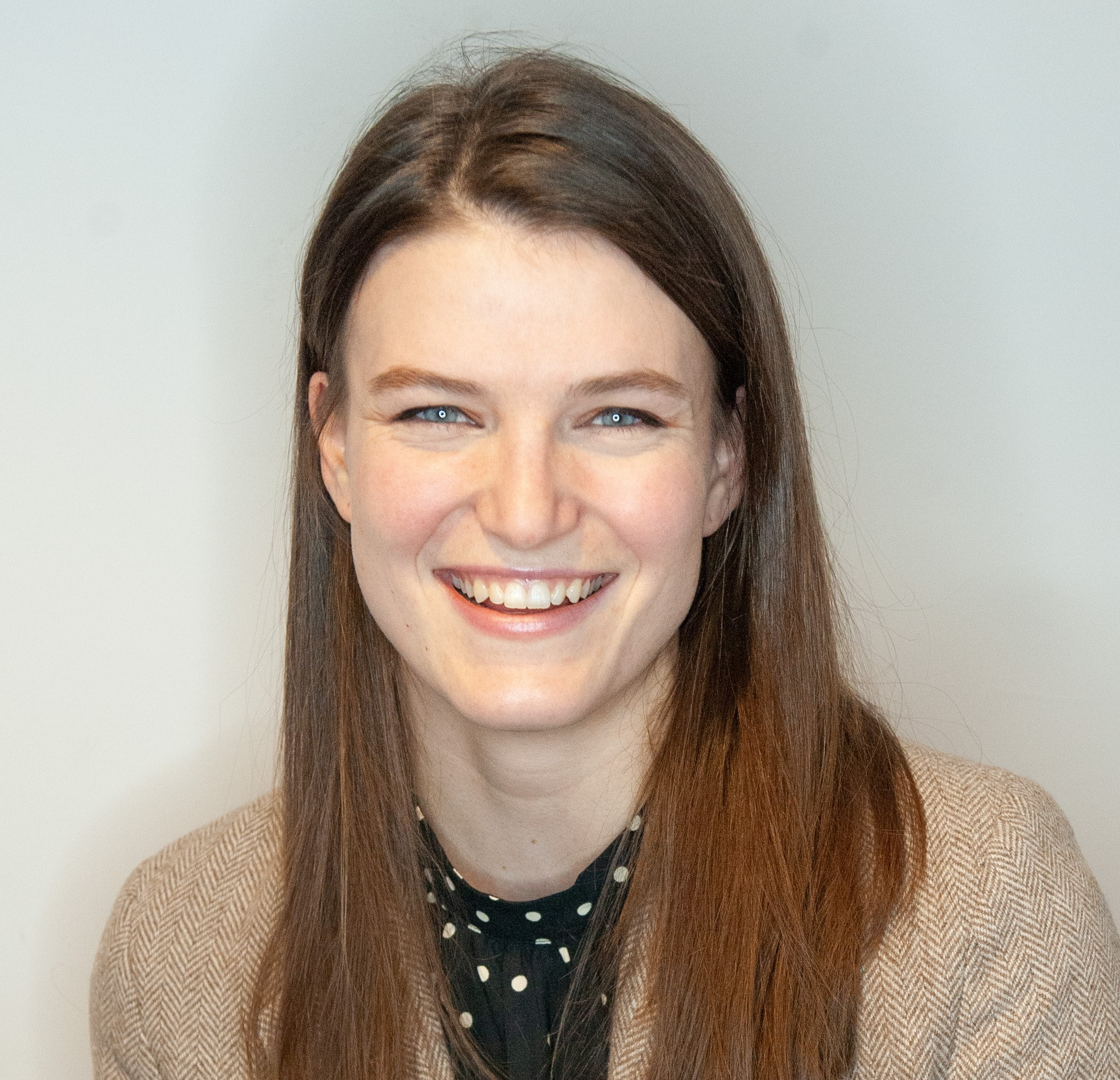 Alice Rossignol is a Lead Analyst for DAI's Sustainable Business Group. An economist experienced in quantitative and qualitative analysis methods (including surveys and interviews), Alice has conducted a variety of strategic advisory and diagnostic pieces, industrial baseline studies, and supply chain assessments for clients including the European Commission (EC), Inter-American Development Bank (IDB), Conservation International, and international energy companies.
Alice's work with financial institutions has included the evaluation and scale strategy of pilot green finance products in Belize, the scoping assessment for a conservation-linked financial mechanism in Guyana, and risk diagnostics of Caribbean Financial Institutions previously affected by climate events. Her work with international energy companies has spanned a range of baseline assessments, policy analyses, and corporate social investment work. Her field experience includes the Caribbean, Canada, Europe, West Africa, and Thailand. Alice was previously with Deloitte's strategy consulting graduate program in London, and the Centre for Global Development in Washington, D.C.
M.Sc., economics, London School of Economics
B.A., economics, Williams College
x
RELATED CONTENT:
Luke Kozumbo specializes in economic analysis and issues of trade and economic competitiveness.
Read More