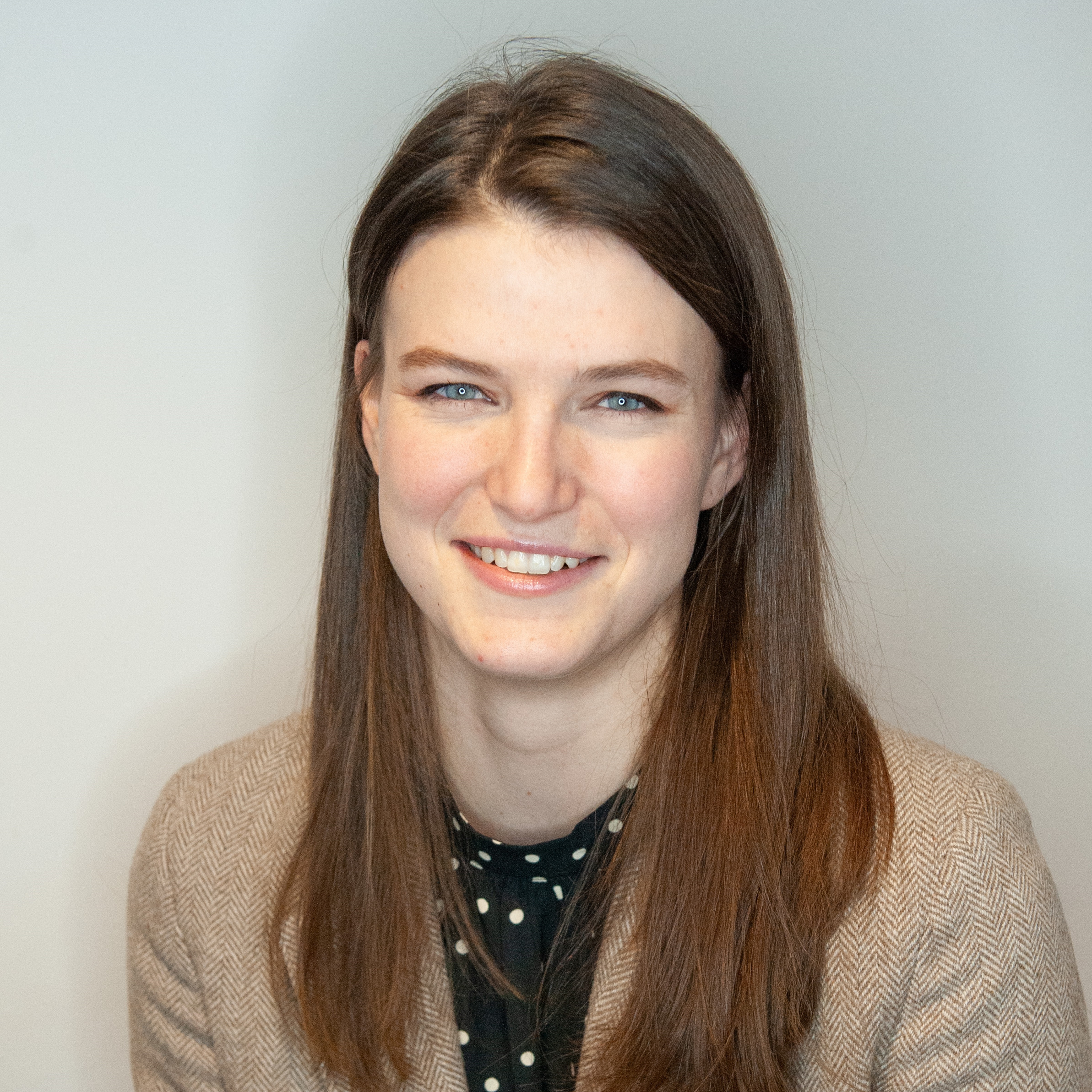 Alice Rossignol is an Analyst for DAI's Sustainable Business Group. She focuses on local content analysis and corporate social investment design for oil and gas clients. Alice supports projects for an international oil and gas company in Senegal and for a private sector offshore oil and gas business association in Canada.
Alice is bilingual in French and English.
B.A., economics, Williams College
M.Sc., economics with a focus on economic development and foreign direct investment, London School of Economics
x
RELATED CONTENT:
Dorival Bettencourt is a private sector development specialist with extensive policy and oil and gas industry experience.
Read More