Christopher Lockett
Senior Vice President and Managing Director, DAI Europe
Christopher Lockett is an accomplished executive who has led projects and teams in both the public and private sectors, focusing for the past decade on donor-funded international development initiatives.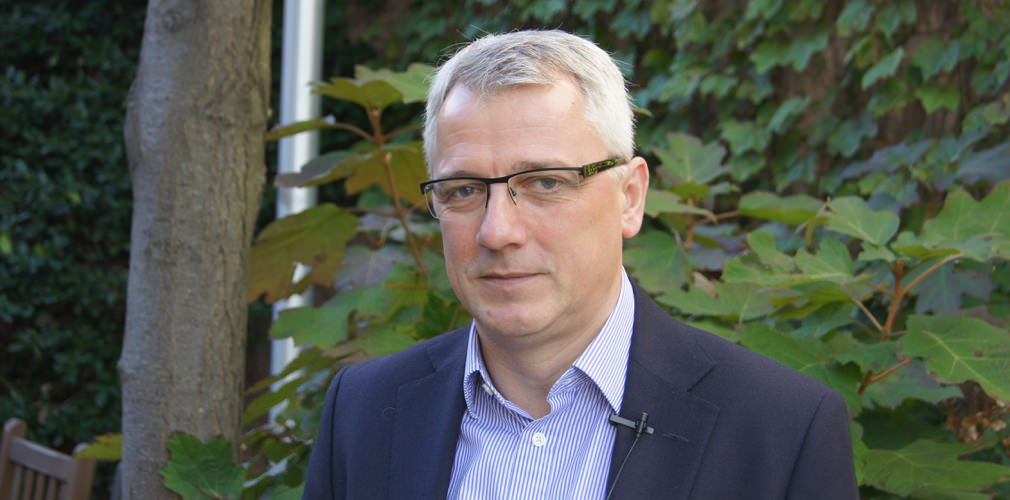 He joined DAI in 2013 when DAI purchased HTSPE Ltd., where as Managing Director he oversaw all day-to-day operations.
Christopher started his career with Hewlett Packard. Having completed his M.B.A., he joined P-E International—one of HTSPE's predecessor companies—in 1996. He moved to an Interim Management firm in 2002, to set up a public sector practice, before rejoining HTSPE in 2004 as Director of the EU Division. He took over as Managing Director in 2007.
Christopher has worked as a management consultant across the public and private sectors and has worked extensively with U.K. Government departments.
M.B.A., Aston University
Fellow of the Institute of Directors