Juan Pujadas
Juan is a widely experienced board member and former chief executive with global experience in leadership, professional services, banking, finance, mergers and acquisitions, technology, and risk and crisis management.
Aside from three years at Santander Investment, Juan spent most of his career at PriceWaterhouseCoopers (PwC), where he served most recently as Vice Chairman of PwC International and Chief Executive of Global Advisory Services, the global consulting, strategy, forensic, and M&A businesses of PwC. He has advised many of the world's leading companies, and also worked closely with a range of startups.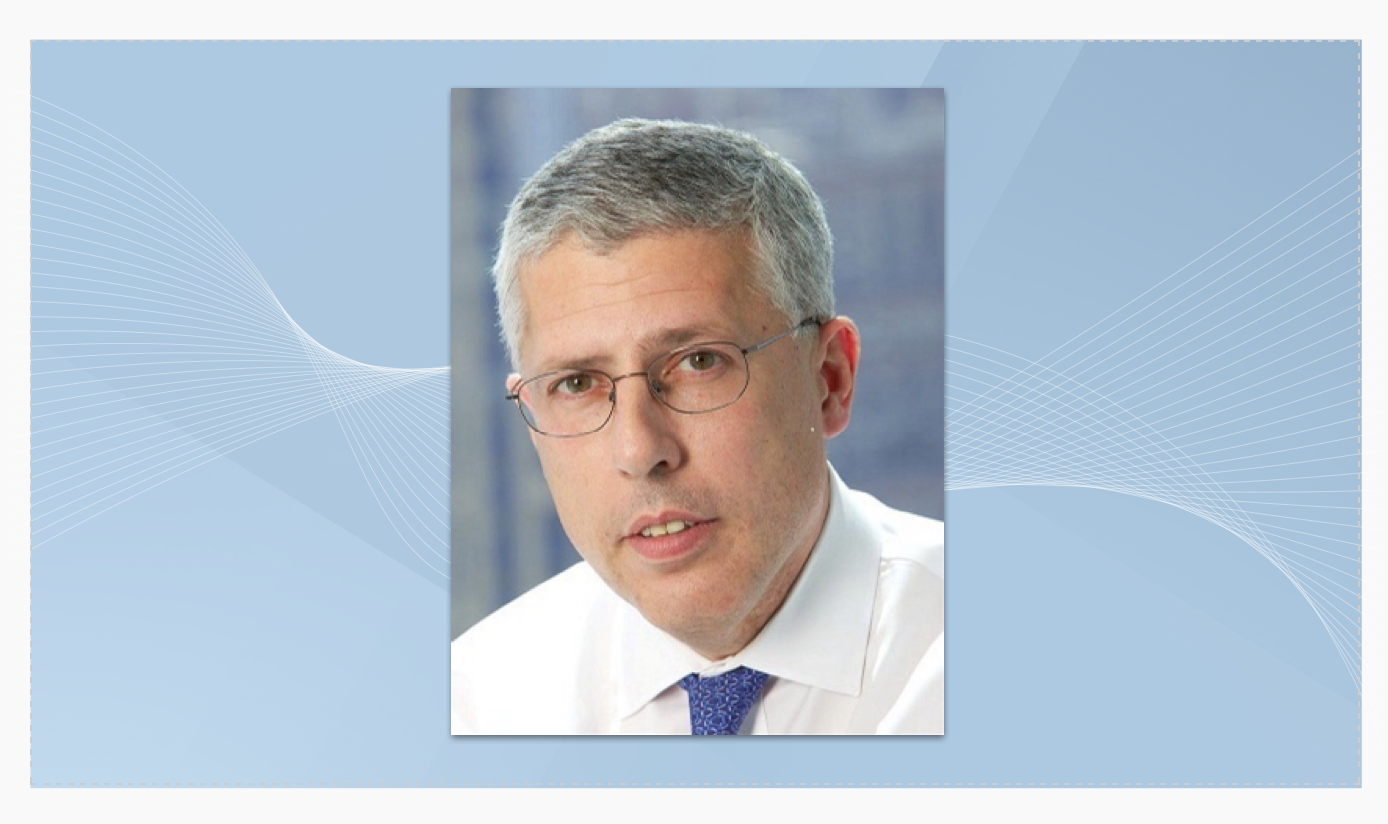 Among his current board and advisory positions, Juan is a member of the board of directors of Wells Fargo & Company and Wells Fargo Bank, N.A.; an advisor to Blumberg Capital, an early-stage venture capital firm specializing in technology; a member of the board of UST Inc., a privately held software and technology engineering firm active in 25 countries; and an advisor of CLX Health, the leading provider of compliance solutions for testing, verification, immunity, and wellness programs, as well as its parent SIRIUSIQ, a technology development platform provider.
Juan serves on the Board of Advisors of The School of Social Policy and Practice at the University of Pennsylvania, his alma mater, and also on the Advisory Council of the IESE Business School in Barcelona. He holds bachelor of science degrees in economics from the University of Pennsylvania's Wharton School and in applied science from the School of Engineering and Applied Science.