Worldwide—Global Trade Programme (GTP)
Client: Foreign, Commonwealth & Development Office (DAI is a subcontractor to EY)
Duration: 2019-2022
Region: Worldwide
Country: Worldwide
Solutions: Economic Growth
Funded by the U.K. Prosperity Fund, the Global Trade Programme (GTP) provides technical assistance and support to facilitate free trade and open markets for target middle-income countries: Brazil, China, India, Indonesia, Mexico, Nigeria, South Africa, Turkey, and Vietnam. This assistance aims to enable greater investment and interaction with global value chains to create jobs and prosperity and help reduce poverty. GTP delivers secondary benefits through increasing market access for international business, including from the United Kingdom, as well as build bilateral partnerships on trade-related issues with key emerging markets, increasing our understanding of future trading partners, in support of the U.K. trade strategy.
In conjunction with the lead contractor EY, DAI's component is responsible for providing policy and advisory services for the design of GTP sub-programmes for the U.K. Foreign and Commonwealth Office. DAI's team and activities comprise the inputs below: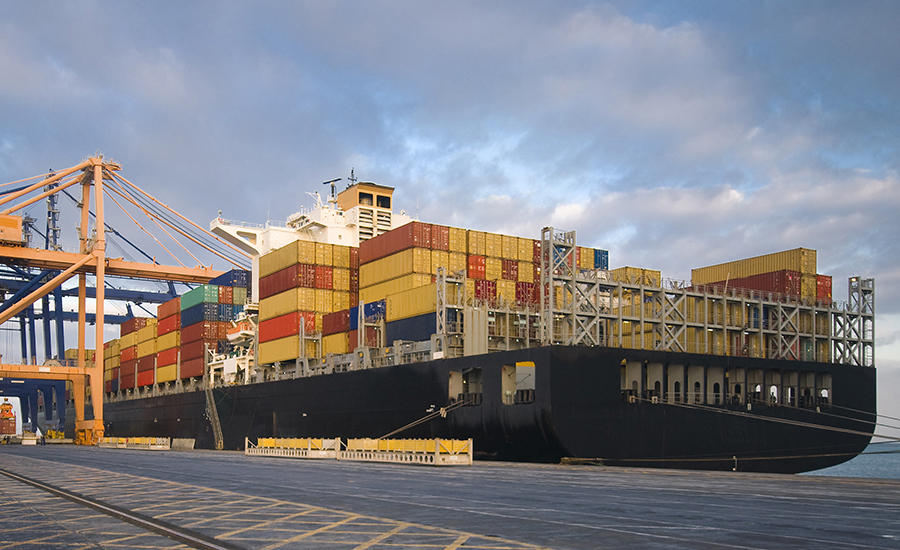 Select Activities
Advisory services through: Bruna Araujo, GTP Policy Advisor on Regulation and Latin America Lead; Demetrius Floudas, GTP Policy Advisor on Regulation; Glenn Bosmans, GTP Policy Advisor on Standards and Quality Infrastructure; and Henrietta Miers, GTP Policy Advisor on Gender and Inclusion.
Demand-led short-term technical assistance activities for the design of GTP sub-programmes.
x
RELATED CONTENT:
Afghanistan Value Chains–High Value Crops works with leading Afghan firms in select agriculture value chains to improve efficiency and profitability, driving rapid growth and creating jobs for men, women, and youth.
Read More