Worldwide—Global Trade Programme (GTP)
Client: U.K. Foreign and Commonwealth Office (DAI is a subcontractor to EY)
Duration: 2019-2022
Region: Worldwide
Country: Worldwide
Solutions: Economic Growth
Funded by the U.K. Prosperity Fund, the Global Trade Programme will provide technical assistance and support to facilitate free trade and open markets for target Middle Income Countries: Brazil, Mexico, South Africa, Indonesia, Vietnam, Nigeria, Turkey, China, and India. This assistance aims to enable greater investment and interaction with global value chains to create jobs and prosperity and help reduce poverty. The GTP will deliver secondary benefits through increasing market access for international business, including from the United Kingdom, as well as build bilateral partnerships on trade-related issues with key emerging markets, increasing our understanding of future trading partners, in support of the U.K. trade strategy.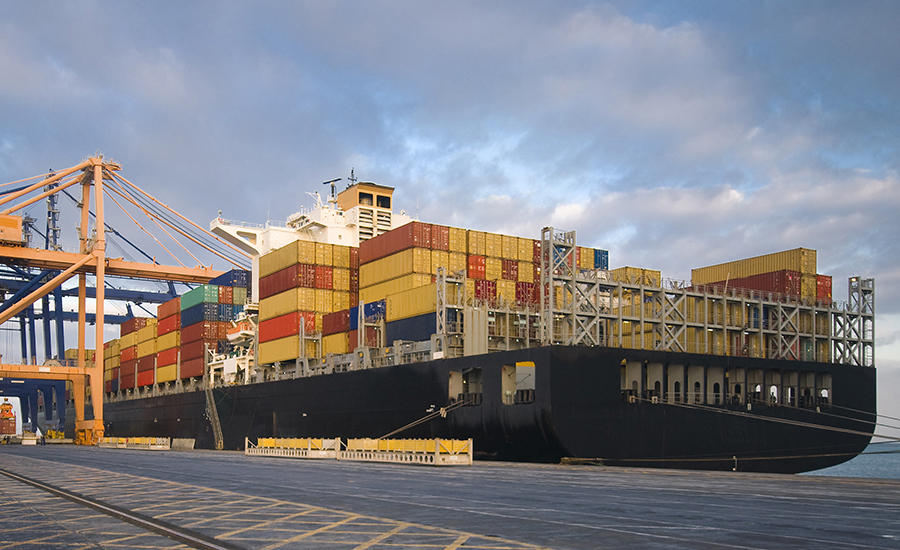 Select Activities
Management Services—research and analysis across multiple regions and countries.
Advisory Services—design and development of sub-programmes; DAI's work focuses on this component.
Delivery Services—delivery of interventions that have been scoped and contracted from the Management and Advisory Services.
x
RELATED CONTENT:
PEP-Z is tackling low productivity and increasing competitiveness in Zambia's private sector by strengthening the capacity of micro, small, and medium-sized enterprises (MSMEs). We are targeting enterprises that have the potential to grow, create jobs, and contribute to the diversification of the Zambian economy.
Read More