Vietnam—Competitiveness Assessment
DAI's Sustainable Business Group (SBG) conducted an industrial baseline analysis of Vietnam's offshore petroleum industry and developed a local supplier registration portal. The SBG team used a Competitiveness Assessment Matrix (CAM) module to evaluate the ability of local suppliers to meet demand generated by investments made by the client. The CAM analysis provided a comprehensive measurement of 35 local supply chains across multiple dimensions of business competitiveness, highlighted key insights into existing local supplier capacity, and identified critical skills gaps.
SBG's supply chain and local content experts then compared these results to opportunities for incorporating Vietnamese suppliers into the investment value chain. Building on this supply base analysis, SBG developed a web-based registration portal that connects local suppliers to customers and provides information to local firms on training opportunities, certification processes, and other means to improve their competitiveness.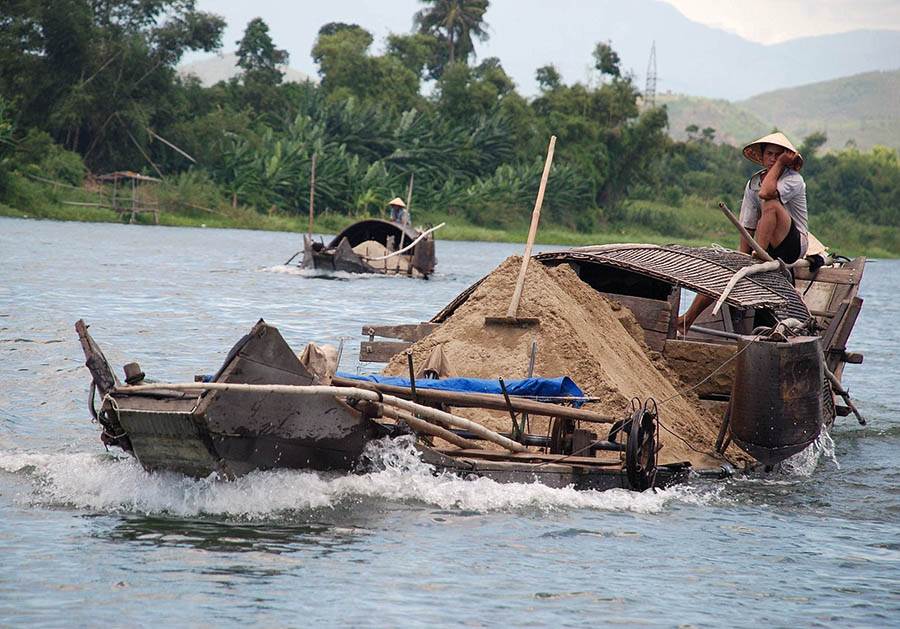 x
RELATED CONTENT:
The Western Region Coastal Foundation promotes inclusive economic growth for communities affected by Ghana's burgeoning oil and gas industry by helping to build up local supply chains, in addition to providing a multi-stakeholder dialogue platform for government agencies, oil companies, and coastal communities to better share challenges and solutions.
Read More