Southern Africa—Trade Capacity Building Programme for the Southern African Customs Union + Mozambique (SACU+M)
Client: U.K. Foreign and Commonwealth Office
Duration: 2020-2023
Region: Sub-Saharan Africa
Country: Botswana, Eswatini, Lesotho, Mozambique, Namibia, South Africa
Solutions: Economic Growth
The Trade Capacity Building Programme for the Southern African Customs Union + Mozambique (SACU+M) provides technical assistance to support growth in trade, improve gender equality in the trade arena, and alleviate poverty across Botswana, Eswatini, Lesotho, Mozambique, Namibia, and South Africa, with a focus on increasing access to information and promoting trade; supporting compliance with market standards and better integrating value chains; providing and improving access to training in trade and customs; and promoting equality for women in trade.
The programme falls within the U.K. Foreign and Commonwealth Office's (FCO) Global Trade Programme (GTP) of the UK Prosperity Fund, a cross-government development assistance fund with the primary objective of reducing poverty in developing middle-income countries and creating opportunities for international business, including U.K. companies.
The programme aims to increase opportunities to trade, overcome nontechnical barriers to trade in goods, and improve export performance in the region, while facilitating trade between SACU+M and the United Kingdom as it exits the European Union.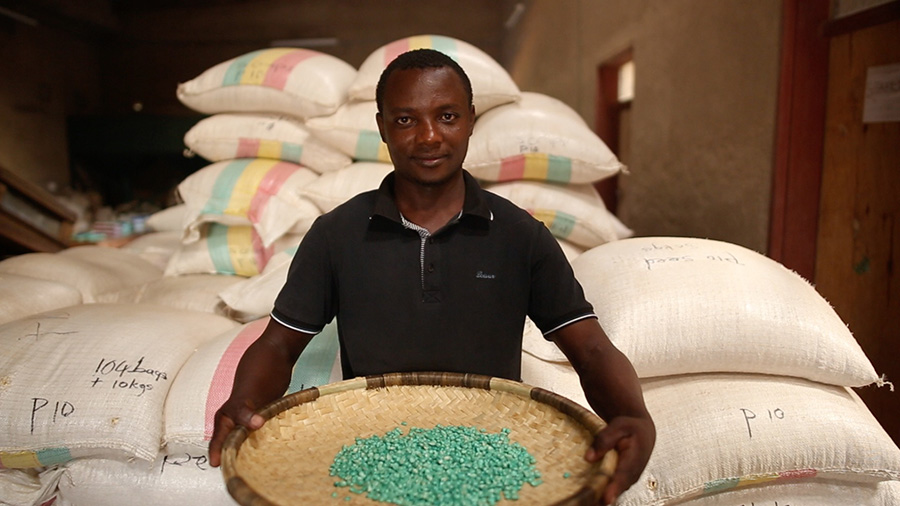 Sample Activities
Provide increased access to information and trade promotion.
Offer support in compliance with market standards and integration in supply chains and value chains.
Train relevant stakeholders in trade and customs best practices.
x
RELATED CONTENT:
The USAID Economic Security Program aims to assist Georgian firms to take advantage of the country's market access and location to exploit regional economic opportunities and compete with international competitors for Georgia's domestic market.
Read More