Regional—Youth Resilience to Crime and Violence in the Caribbean Activity
As the Eastern and Southern Caribbean region emerges from the COVID-19 pandemic and economic recession, more young people have gravitated to crime and violence in the face of high unemployment, exacerbated family tensions, and gaps in public services. Despite this trend, young people in the region are poised to support recovery with greater awareness and demand for change. The U.S. Agency for International Development (USAID) launched the Youth Resilience to Crime and Violence Prevention in the Caribbean Activity—in Grenada, Guyana, St. Lucia, and Saint Vincent and the Grenadines—to address this demand and support youth to build more safe, prosperous, and resilient societies.
The Activity will strengthen mutually reinforcing institutional and community systems that bridge USAID's two regional development objectives: government accountability and transparency, and community resilience. In five years, we will leave behind strong, sustainable social support systems and youth-serving services that will be an enabling, protective, and accessible environment for youth to realize their potential as changemakers. We will support youth to sustainably prevent, respond to, cope with, and recover from shocks to the system within their lives, families, and communities.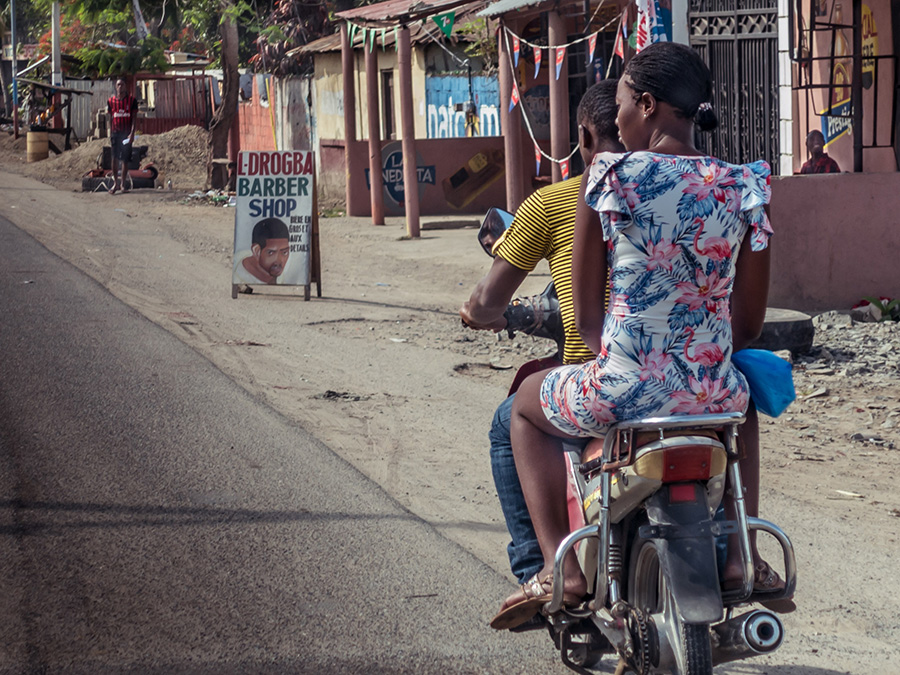 Sample Activities
Establish and implement an adaptive learning agenda for the project to sustain continuous cycles of generating, integrating, and sharing learning, both internally and externally.
Operationalize a youth-centered systems-strengthening approach through the targeted support of grants to local partners, including youth groups, government, the private sector, and civil society.
Strengthen coordinated institutional capacity so government institutions, youth-serving organizations, and youth-led organizations are able to offer high-quality, relevant, and efficient services to youth over the long term.
x
RELATED CONTENT:
We support Zambia's aviation sector—strengthening its policy, regulatory, and institutional capacities to improve compliance with international aviation standards, especially in terms of air safety and security oversight.
Read More