European Commission—Public Procurement Initiative
DAI and lead partner Everis carry out studies on government procurement in Australia, Brazil, China, India, Indonesia, New Zealand, and Thailand. We will be supported throughout this work by sector and market leaders and employ a large pool of short-term experts—international and local—to collect and process the relevant data in each partner country.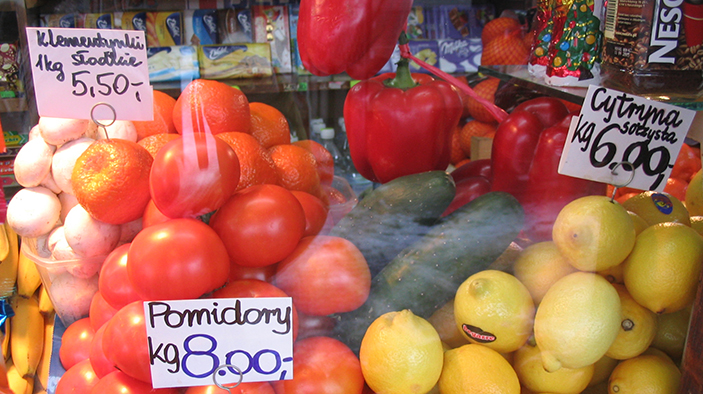 Sample Activities
Develop a methodology for collecting data.
Analyse public procurement data and legislation and their effects on trade flows, gross domestic product, and related policy—among other effects.
x
RELATED CONTENT:
The Financial Sector Transformation (FST) Activity supports efforts to reform Ukraine's non-bank financial institutions.
Read More