Afghanistan Value Chains (AVC)—High Value Crops
Afghanistan's agriculture sector has emerged as a powerful driver of the national economy. With steady growth over the past 15 years, farmers, input suppliers, processors, and traders are now prepared to transform loosely organized agricultural value chains into efficient and competitive value-creating systems. However, challenges such as high transaction costs, limited access to finance, and insufficient coordination constrain the Afghan agriculture sector from reaching its full potential.
The Afghanistan Value Chains–High Value Crops (AVC–High Value Crops) project, funded by the U.S. Agency for International Development, takes a market systems approach to improving productivity and profitability in select agriculture value chains by working with leading Afghan firms. DAI provides management consulting services to such anchor firms in fruit and nuts, high-value horticulture, and spices and medicinal crops value chains to address market failures, strengthen linkages, drive growth, and create jobs for men, women, and youth.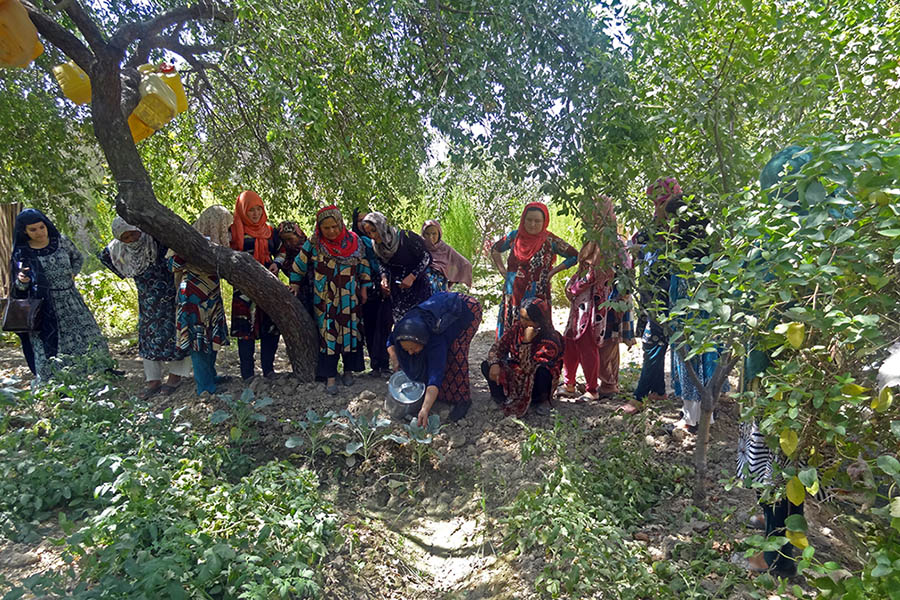 Sample Activities
Support anchor firms to produce rapid growth strategies that lead to increased sales.
Enable anchor firms to expand their producer networks, resulting in job opportunities for men, women, and youth.
Support producers, anchor firms, and other actors in target value chains to improve efficiency and competitiveness.
Introduce agribusinesses to new technologies and global best practices to increase productivity and sales.
Facilitate linkages between agribusinesses and financial institutions to improve access to credit.
x
RELATED CONTENT:
The Technical Assistance to Support Social Protection Reform programme works to: coordinate and monitor social protection reforms; strengthen capacity in social assistance, social insurance, social protection, and health; produce studies to improve the monitoring and evaluation of the reforms; and implement communication and visibility activities.
Read More