USAID Promote Activist in Afghanistan Named One of the 100 Most Inspiring and Influential Women of 2018
December 05, 2018
Nargis Taraki of Afghanistan gained wide recognition for her recent speech at Kabul University, proclaiming, "No man has the right to take away your identity as a woman." The 21-year-old, a member of Promote Musharikat's civil society network for women's rights and inclusion, was recently named one of the BBC's "100 Most Inspiring and Influential Women of 2018." The BBC published an article about Taraki on December 1.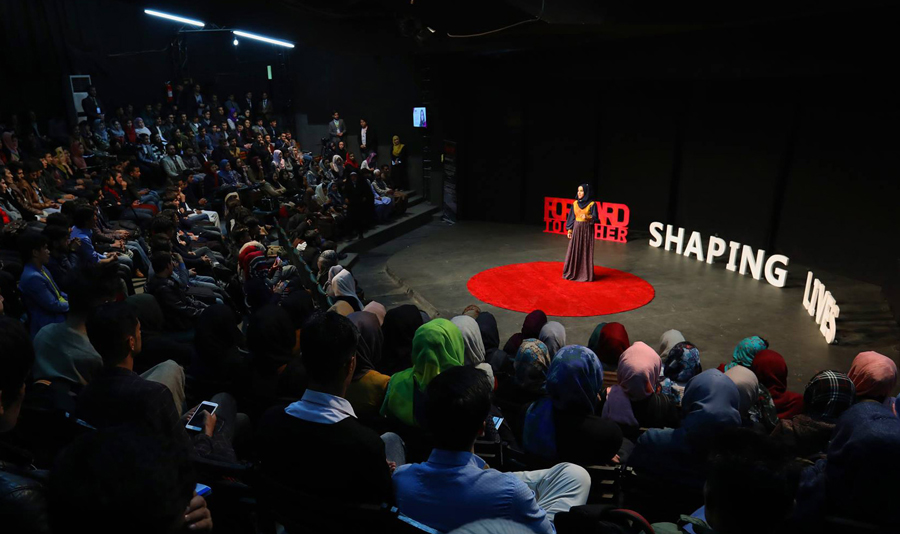 Nargis Taraki presenting at the Forward Together event at Kabul University. Photo: USAID/Afghanistan Promote: Women in the Economy
Taraki is active in the Access to the Economy Coalition, one of eight coalitions supported by Musharikat, an assistance program funded by the U.S. Agency for International Development and implemented by DAI. When she was born the fifth daughter to her parents, "My parents were told to swap me for a boy," said Taraki, noting a male baby's higher value in the eyes of many Afghan parents. But Taraki was encouraged by her father's support and grew up to become an advocate for women in Afghanistan.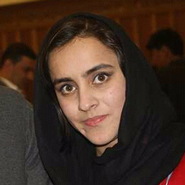 Nargis Taraki
For the Musharikat network, Taraki advocates for better working conditions for women in government buildings. She earlier worked for an organization that coordinated with the Ghazni governor's office to develop supportive guidelines for women's employment. On November 7, Musharikat's partner program in USAID/Afghanistan's Promote portfolio, Women in the Economy, together with subcontractor Rumi Consultancy supported the Forward Together Shaping Lives TEDx style talk show at Kabul University, where 11 women, including Taraki, presented their stories and explained how their inclusion into civil society and the economy shaped their lives for the better.
On December 4, Taraki tweeted her appreciation for Musharikat: "I consider this a great honor to work for women through Promote Musharikat. It was Musharikat that made my life easier for my progress."
x
RELATED CONTENT:
Leaders from DAI's Center for Secure and Stables States will participate in technical sessions and will hold a panel discussion at the annual PeaceCon event October 3–4 in Washington, D.C. PeaceCon is hosted by the Alliance for Peacebuilding, a network of organizations working to end conflict, reduce violence, and build sustainable peace.
Read More